Canadian task force lays down recent updates on chlamydia and gonorrhea screening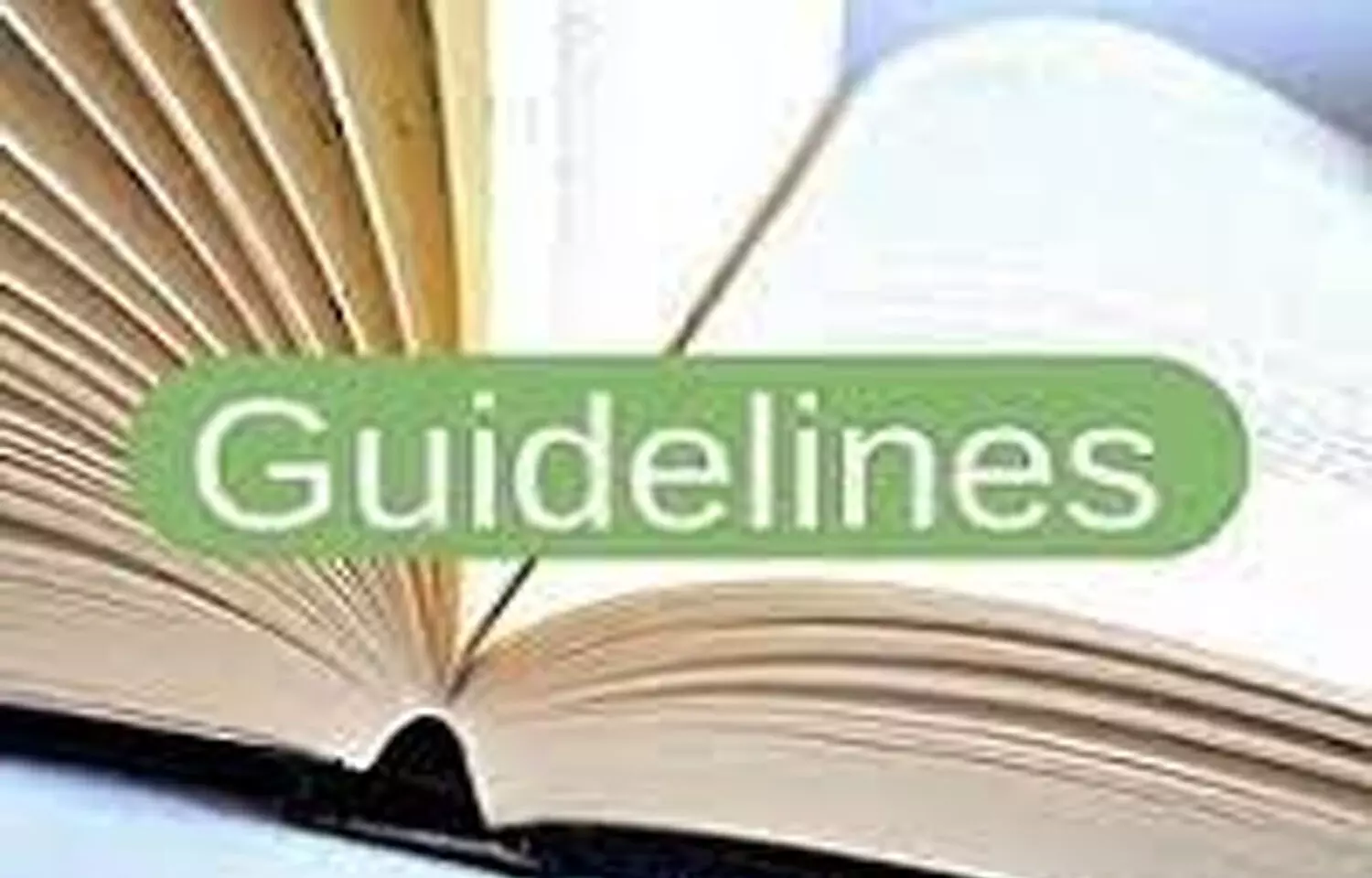 In a recent development, the Canadian Task Force on Preventive Health Care has laid down latest updates on on screening for chlamydia and gonorrhea in primary care for individuals not known to be at high risk. Screening sexually active individuals for chlamydia and gonorrhea could reduce clinical complications and transmission, but should be done only if benefits from screening exceed harms and resource use is justifiable, the guidelines confirm.

Uptil now, National guidance from the Public Health Agency of Canada currently recommended screening for chlamydia in pregnant women, annual screening for sexually active individuals younger than 25 years, and targeted screening of at-risk individuals older than 25 years (e.g., those with previous STIs, sex trade workers). The recommendation to screen individuals younger than 30 years is based on the fact that almost all of the underlying evidence comes from studies of individuals in this age group. Further, recent evidence suggests that the rates of chlamydia and gonorrhea are increasing among those aged 25–29 years.
Key points from the guidelines have been summerised below.
· Chlamydia trachomatis and Neisseria gonorrhoeae are the most commonly reported sexually transmitted bacterial infections in Canada and can cause complications including pelvic inflammatory disease, chronic pelvic pain, ectopic pregnancy and infertility.
· Opportunistic offering of screening for chlamydia in primary care may reduce pelvic inflammatory disease in females, although the evidence is uncertain.
· Most patients likely prioritize the potential benefits of screening over harms; a small proportion of those eligible for screening may experience psychosocial harms of embarrassment, anxiety or stigma.
· The Canadian Task Force on Preventive Health Care recommends screening of sexually active individuals younger than 30 years for chlamydia and gonorrhea annually at primary care visits, as feasible (conditional recommendation; very low-certainty evidence).
Key messages for the public are as follows-
· Chlamydia and gonorrhea are common sexually transmitted infections that are treatable with antibiotics.
· If you are younger than age 30 and sexually active, your health care provider may offer screening for chlamydia and gonorrhea every year, even if you do not have symptoms.
· Screening is done to find and treat infections in people who aren't showing symptoms, which may reduce complications like pelvic inflammatory disease. These infections are often without symptoms.
· Talk to your doctor about screening more than once per year if you think you are at increased risk of infection (e.g., you have had a sexually transmitted infection, you have had unprotected sex, sex with multiple partners, or another reason).
· Chlamydia and gonorrhea infections are automatically reported to local public health units. This is to help with treatment for people who test positive and also with confidentially notifying sexual partners so that they may be tested and treated as required.For full article follow the
link: https://doi.org/10.1503/cmaj.201967
Primary source: Canadian Medical Association Journal
Source : Canadian Medical Association Journal