Updated guideline on management of endometrial cancer: Society of gynecologic oncology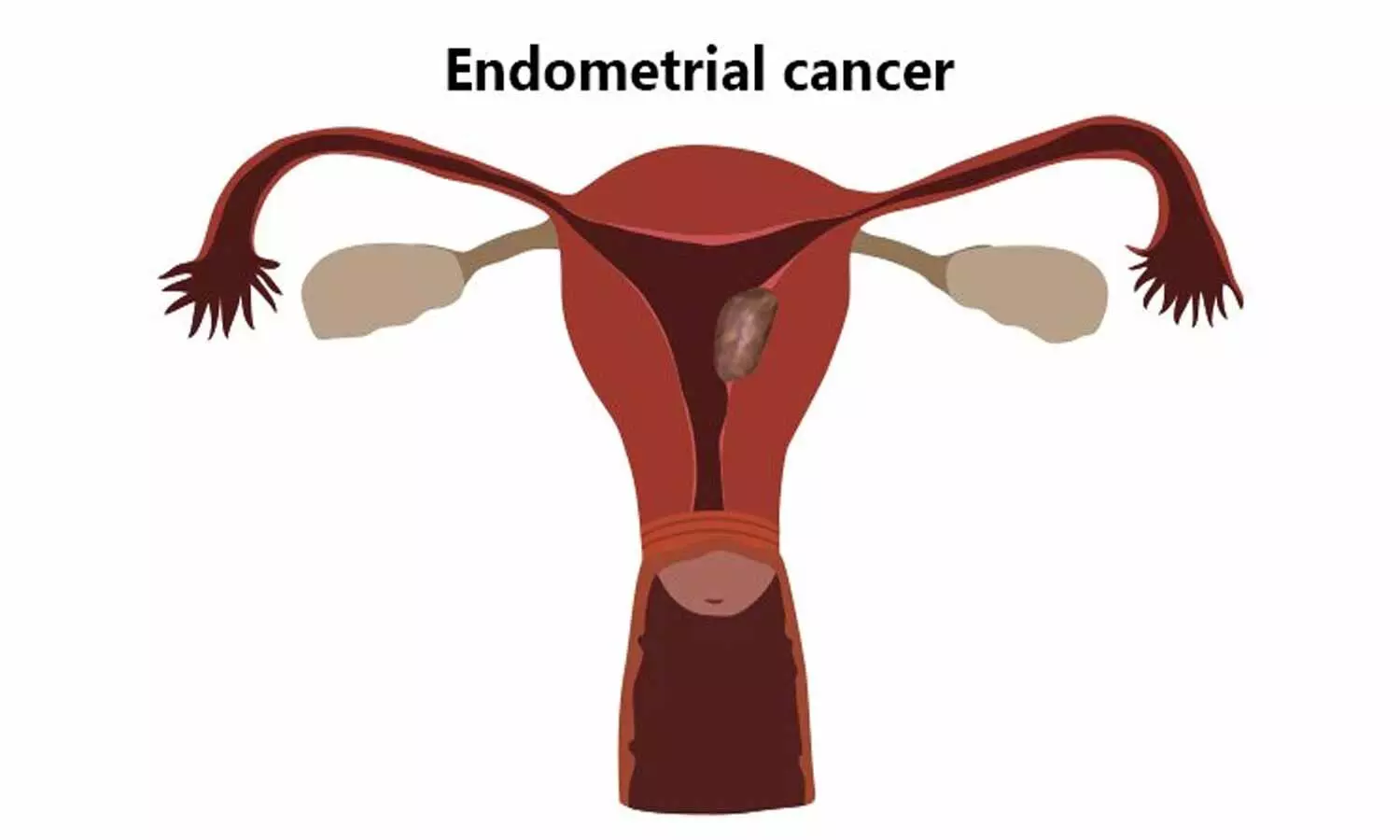 USA: The Society of Gynecologic Oncology has released an updated guideline on management of patients with endometrial cancer. The recent guideline, published in the journal Gynecologic Oncology, is an update to 2014 guideline that included a clinical update reviewing the treatment of women with endometrial cancer.

At that time there were significant advances in the diagnosis, work-up, surgical management, and available treatment options allowing for more optimal care of affected women. Despite these advances, the incidence of endometrial cancer as well as the deaths attributable to the disease have continued to rise; from 1987 to 2014 there has been a 75% increase in cases and almost 300% increase in endometrial cancer deaths. Fortunately, since then, there has been progress in the treatment of patients with endometrial cancer with increased utilization of molecular pathology, greater understanding of genetic predisposition, enhanced methods for lymph node assessment, a broader understanding of the efficacy of radiation and chemotherapy, and a more efficient approach to survivorship and surveillance. The purpose of this document is to present a comprehensive review of this progress.

Key recommendations include:
Clinicopathologic prognostic parameters should guide initial clinical management.
Estrogen receptor status can be considered in patients with stage III/IV disease.
HER2Neu testing should be considered for patients with stage III/IV serous uterine cancer.
All endometrial tumors should be screened for Lynch syndrome.
Risk stratification is recommended.
Minimally invasive surgical staging is the preferred surgical approach.
Observation is recommended patients without high-risk features.
Adjuvant vaginal brachytherapy can be used for patients with high-intermediate risk endometrial cancer.
Pelvic radiotherapy with vaginal brachytherapy is recommended for muscle-invasive, high-risk, early-stage disease.
Systemic chemotherapy plus vaginal brachytherapy may be considered in patients with highest risk (serous, clear cell, carcinosarcoma) histology.
Carboplatin plus paclitaxel is the recommended regimen for patients with distant metastasis.
In women with HER2/neu uterine serous carcinoma, trastuzumab should be added to paclitaxel and carboplatin regimen.
Paclitaxel plus carboplatin is the preferred treatment for women with uterine carcinosarcoma.
"Endometrial cancer: A society of gynecologic oncology evidence-based review and recommendations," is published in the journal Gynecologic Oncology.
DOI: https://www.gynecologiconcology-online.net/article/S0090-8258(20)34224-4/fulltext
Source : Gynecologic Oncology