FDA approves new weekly transdermal patch for contraception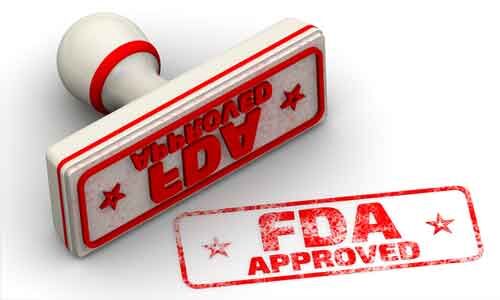 The Food and Drug Administration (FDA) has approved a new weekly transdermal patch for contraception. Twirla (levonorgestrel and Ethinyl estradiol) transdermal system is a method of contraception for use in women of reproductive potential with a body mass index (BMI) <30kg/m2 for whom a combined hormonal contraceptive is appropriate.
Agile Therapeutics has been granted approval.
"Twirla is an important addition to available hormonal contraceptive methods, allowing prescribers to now offer appropriate U.S. women a weekly transdermal option that delivers estrogen levels in line with labeled doses of many commonly prescribed oral contraceptives," said Dr David Portman, a primary investigator on the SECURE clinical trial. "I'm pleased that Agile conducted a comprehensive study in a diverse population providing important data to prescribers and to women seeking contraception. It is vital to expand the full range of contraceptive methods and inform the choices that fit an individual's family planning needs and lifestyle. I am excited healthcare providers can now include Twirla among available contraception options."
Twirla is designed for weekly application to deliver a 30 mcg daily dose of Ethinyl estradiol, a type of estrogen, along with a 120 mcg daily dose of levonorgestrel, a well-known progestin with a long history in the category. The newly approved patch can be worn on the abdomen, buttock, or upper torso (excluding the breasts).
With regard to safety, the most common adverse reactions in Twirla users were application site disorders, nausea, headache, dysmenorrhea, and increased weight. As part of the FDA approval, Agile will need to conduct a long-term perspective, observational postmarketing study to compare the risk for venous thromboembolism and arterial thromboembolism in Twirla users compared with users of other combined hormonal contraceptives.
As part of Twirla's approval, the FDA is requiring Agile to conduct a long-term prospective, observational post-marketing study comparing the risks for venous thromboembolism (VTE) and arterial thromboembolism (ATE) in new users of Twirla to new users of other combined hormonal contraceptives (CHC).
Source : US FDA