Vaginal tape surgery improves sexual function in women with stress incontinence: Study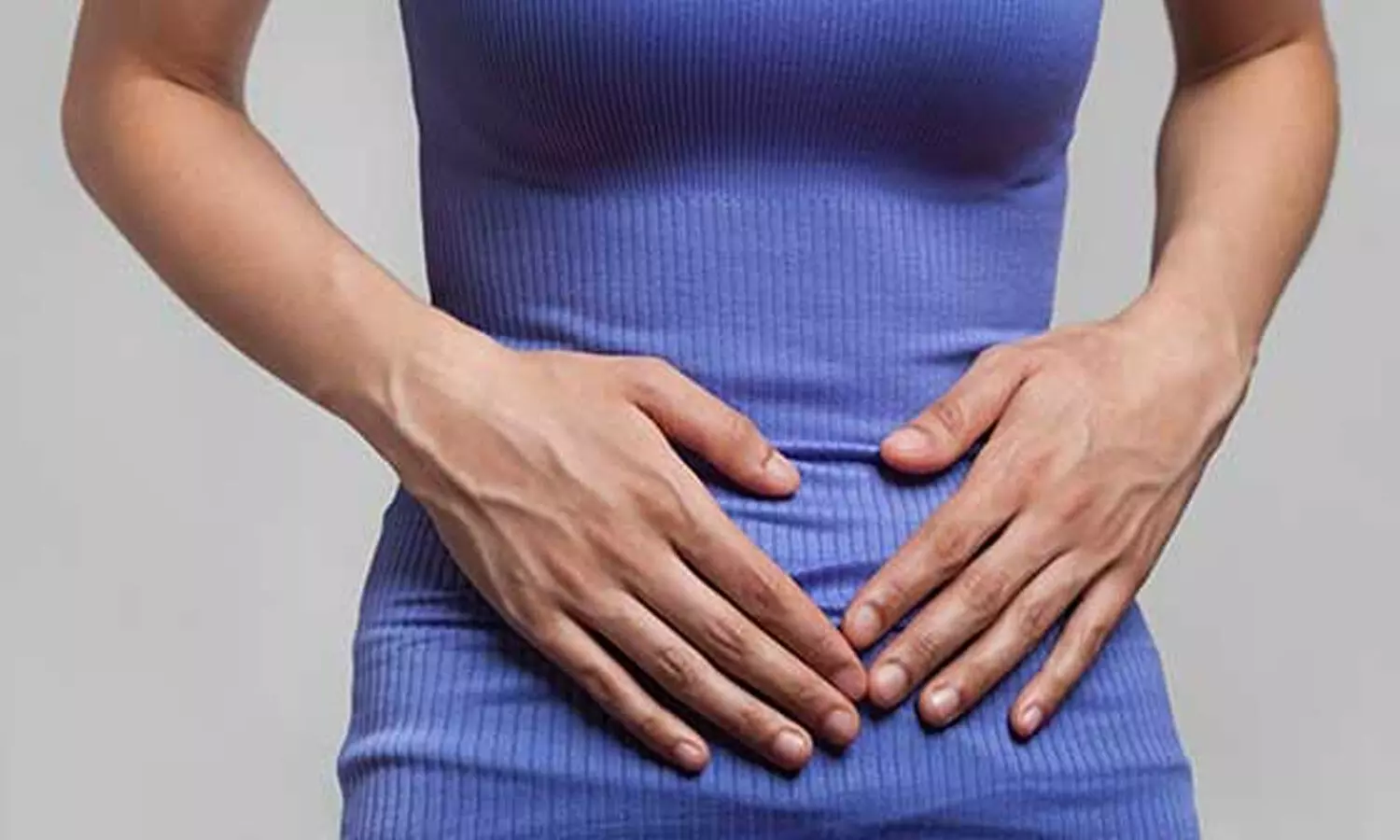 China: Tension-free vaginal tape (TVT) surgery improves sexual function in women with stress urinary incontinence (SUI), suggests a recent study in the journal Menopause.

Lan Zhu, Peking Union Medical College Hospital, Chinese Academy of Medical Sciences, Beijing, China, and colleagues conducted this study to evaluate sexual function in women before and after TVT surgery for the treatment of stress urinary incontinence (SUI).
105 sexually active patients with SUI who underwent TVT surgery were enrolled in this prospective cohort study between August 2014 and August 2018. The Pelvic Organ Prolapse/Urinary Incontinence Sexual Questionnaire Short Form (PISQ-12) was administered pre- and postoperatively. Statistical analyses were performed using paired-sample t-tests.
Read Also: Physical Therapy may effectively reduce Urinary Incontinence Symptoms in elderly females
Key findings of the study include:

The sexual function of 105 patients 1 year after the TVT procedure improved in 81 (77.1%) patients, remained unchanged in 18 (17.1%) patients, and deteriorated in 6 (5.7%) patients.
The mean PISQ-12 score increased from 29.65 at baseline to 33.04 at the 1-year follow-up.
Improvement was prominent in the physical domain of the PISQ-12, but the emotional and partner-related domains showed no significant changes.
The increase in the physical domain score caused the increase of the total PISQ-12 score.
Compared with preoperative values, there was no significant change in the score of pain during sexual intercourse at 1 year after the TVTprocedure.
Women experienced less coital incontinence, less fear of incontinence during intercourse, and less negative emotional reactions during intercourse after the TVT operation than before the TVT operation.
"Sexual function was improved in patients with stress urinary incontinence after TVT surgery," concluded the authors.
Read Also: New study links Sexual trauma to dysfunctional breathing and asthma later
The study, "Sexual function after tension-free vaginal tape procedure in stress urinary incontinence patients," is published in the journal Menopause.

Source : journal Menopause