Odisha government Act tough on Absenteeism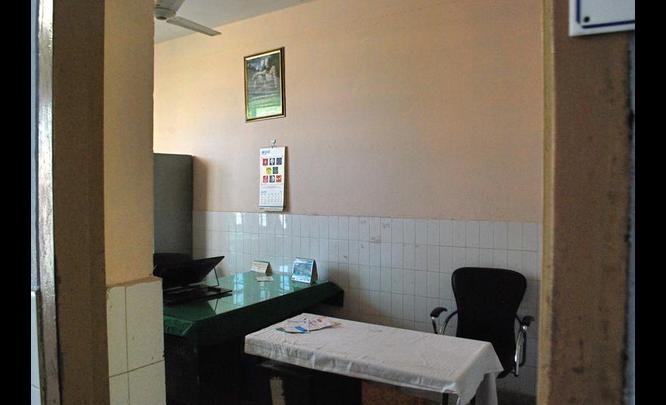 Odisha government has decided to get stringent on the issue of absenteeism in government hospitals. Odisha Health Minister Atanu Sabyasachi Nayak  declared on Saturday that-Doctors not reporting for duty at government-run hospitals and those who did not respond to the notices sent to them would face departmental proceedings.

"We would initiate action against the doctors, who are not responding to the public notice, according to the government rules," Nayak told reporters here.

On June 1, the government was unable to locate as many as 613 doctors on duty across the state and had initiated the process of serving notices to them for leaving their place of duty without authorisation for a long period.

The  Odisha government had asked them to respond to the show cause notices within a month or face legal action.

Sources said, the government is likely to take action against 592 doctors as they did not respond to the government notices.

Only 44 doctors have responded to the notices served by the government, sources added.

Health Secretary Arati Ahuja said after completion of the statutory notice deadline, the government would take legal steps against them.

She said the vacancies of doctors would be filled up by conducting interviews through the Odisha Public Service Commission.

The state government had earlier dismissed 67 doctors for being on unauthorised leave for a long period.