Odisha: Health Ministry sending team to assess malnutrition deaths in state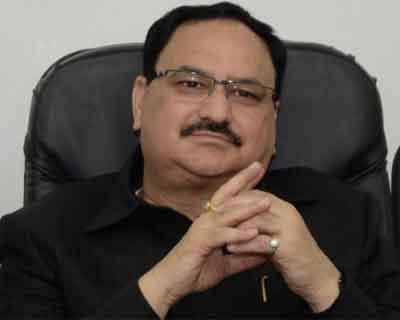 The Health Ministry has sent a team of specialists for assessment of incidents of malnutrition deaths among children in Nagada village in Jajpur district of Odisha, said an official statement.
"In response to the report of deaths due to malnutrition in Jajpur district of Odisha, and based upon the request received from Minister of State(IC), Petroleum & Natural Gas Dharmendra Pradhan, a high level team has been constituted by the Health minister J.P. Nadda to carry out an on the spot assessment of the situation and investigate into the causes that led to the incident," said the statement.
The team comprises of senior officers and public health experts from Health ministry and the Women and Child Development ministry.
The team is visiting the Nagada village under Sukinda block to carry out a detailed on the spot assessment and will submit a report on the matter to Health Ministry.
According to a statement, the Centre is ready to extend all assistance to Odisha in terms of preventive and curative measures for managing the situation in the district.