Odisha Sacks 408 Doctors for Long Absence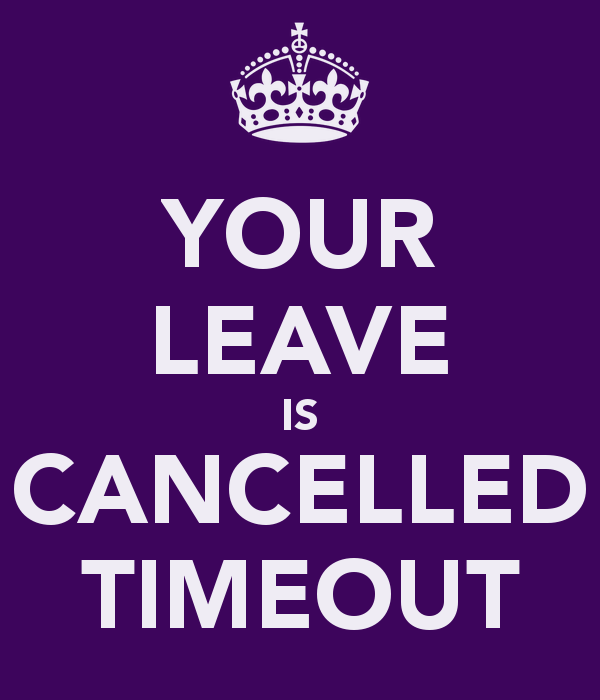 BHUBANESWAR: Odisha on Friday dismissed 408 doctors for leaving their place of duty without authorisation for a long period, said an official.

The health department had initiated departmental proceedings against 412 doctors after issuing notice to them, the official said. However, four doctors responded to the notice and appealed the department not to sack them.

"Considering their appeal, the government has dismissed 408 doctors," the Chief Minister's Office (CMO) said in a statement.

The Odisha Public Service Commission has also agreed with the decision of the state government to sack the doctors, it said.