Odisha: SCB striking doctors resume duties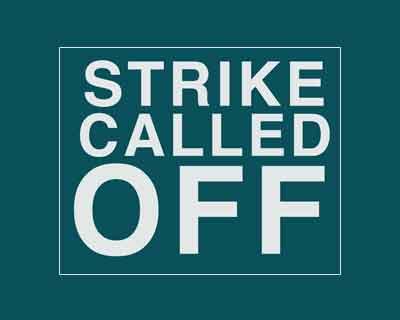 Cuttack:  After boycotting hospital duties for five days, the striking junior doctors of SCB Medical College and Hospital here resumed their duties this evening.
"Since most of our demands pertaining to security at workplace were satisfactorily addressed, we decided to call off the strike", said Junior Doctors Association secretary Ritesh Acharya.
Junior doctors deployed for emergency units resumed their duties at 5 pm this evening and many others also went round the wards, said a hospital source.
Around 500 junior doctors boycotted hospital duties since Monday evening in protest against an alleged attack on a doctor by some relatives of a patient.
Under the new arrangements, armed police will be deployed inside the hospital and escort parties accompany woman doctors visiting wards on emergency duties at night.
Patient attendants would be issued with passes to get rid of unwanted visitors and entry inside the campus through the main gates will be regulated and restricted.
On the contentious issue of arrest of the culprits, who allegedly attacked a doctor on Monday, the striking doctors did not precipitate the matter further hoping that the local police would act against the accused as per the law.