OmiX Labs wins USF Starthealth Competition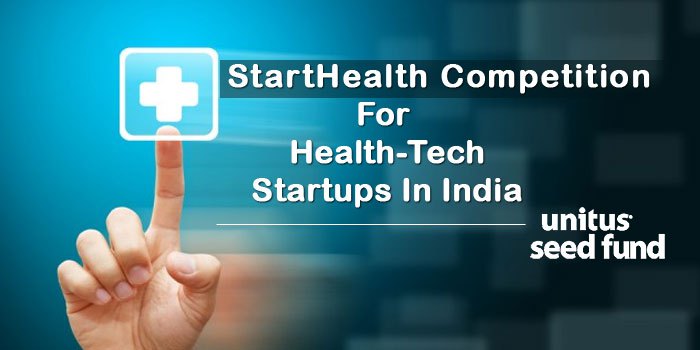 OmiX has invented a hand-held portable device for vector-borne infection diagnosis and prognosis that is targeting to reduce the time and cost to detect infectious disease pathogens. This device could be deployed to the more than 1 lakh (100,000) diagnostics labs across India including the many small labs that currently don't offer these type of lab services. This product also addresses the problem of drug resistance – which is increasingly becoming a constraint in healthcare delivery in India.
"OmiX Labs has a great team and collaborators needed for the success of the project," said A Vijarajan, Founder and CTO at InnAccel and a StartHealth jury member. "Early stage disease detection in India is still at a very nascent stage and this product has the potential to be a new standard of care for infectious disease detection."
Omix will receive a prize of INR 10 lakhs and an opportunity to pitch for participating in Unitus' 
StartHealth investment Program 
that includes up to 50 lakhs of additional non-dilutive funding, an investment of up to INR 1 crore from Unitus Seed Fund and go-to-market support from StartHealth partners Narayana Health, Manipal Hospitals, PATH, Pfizer and Unitus Seed Fund.
Starthealth competition was organised by Unitus Seed Fund with an innovative program to provide up to INR 10 crore (US$1.6M) in grants and investments to very early-stage startups seeking to enhance access to affordable technology-driven healthcare products and services for the low-income masses in Indi