Diabetes drug, Metformin may decrease risk of skin cancer, finds study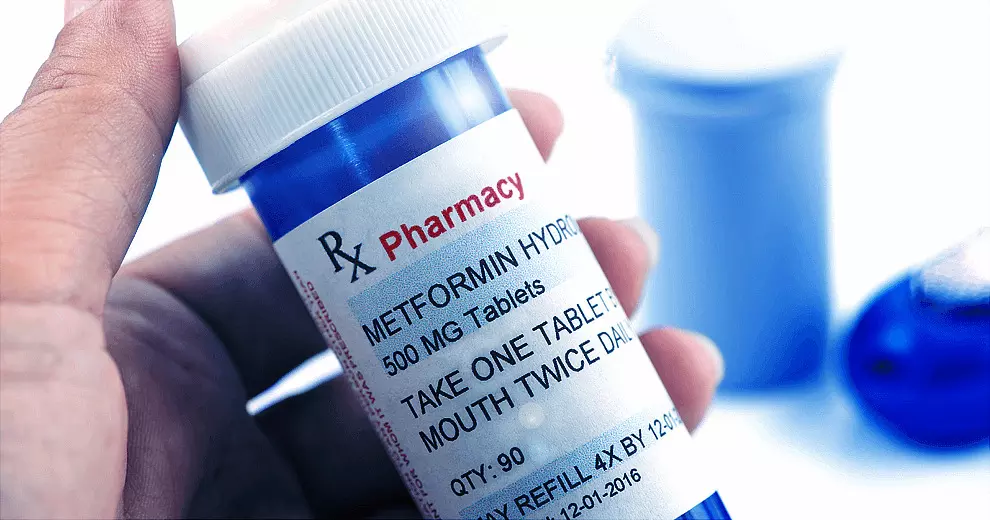 Basal cell carcinoma (BCC) is the most common cancer in white populations, and associated healthcare costs have become an increasing burden. A recent study suggests that metformin use was associated with decreased odds of developing BCC. The research has been published in the Journal of the American Academy of Dermatology on February 18, 2021.
As the most common human cancer and continuing to increase in incidence, basal cell carcinoma is associated with significant morbidity and cost. Continued advances in research have refined insight and approach to this seemingly ubiquitous disease. Metformin has anti-carcinogenic properties and is also known to inhibit the Sonic hedgehog pathway, but no population-based studies exist analyzing the potential protective effect for basal cell carcinoma and squamous cell carcinoma (SCC). Therefore, Dr Jonas A. Adalsteinsson, MD and colleagues conducted a study to delineate the association between metformin use and invasive SCC, SCC in situ (SCCis) and BCC.
It was a population-based case-control study design of 6,880 patients diagnosed in Iceland between 2003-2017 with first-time basal cell carcinoma, SCCis and invasive SCC, and 69,620 population controls. Researchers used conditional logistic regression to calculate multivariate odds ratios (ORs).
Key findings of the study were:
• Among 1167 patients with BCC, researchers noted that about 4% were exposed to metformin, compared with 5.3% of controls.
• They also found that the odds of developing BCC were lower in those taking metformin (OR, 0.71), even at low doses.
• However, they noted that metformin use did not affect the risk of developing SCC.
• In those taking 501 to 1500 mg of metformin daily, they observed that there was a slight increase in the risk of SCC in situ (OR, 1.40).
The authors concluded, "Metformin is associated with decreased risk of BCC development, even at low doses. Metformin might have potential as a chemoprotective agent for patients at high risk of squamous cell carcinoma, although this will need confirmation in future studies."
For further information:
Article Source :
Journal of the American Academy of Dermatology