Intermittent fasting may help prevent breast cancer, finds study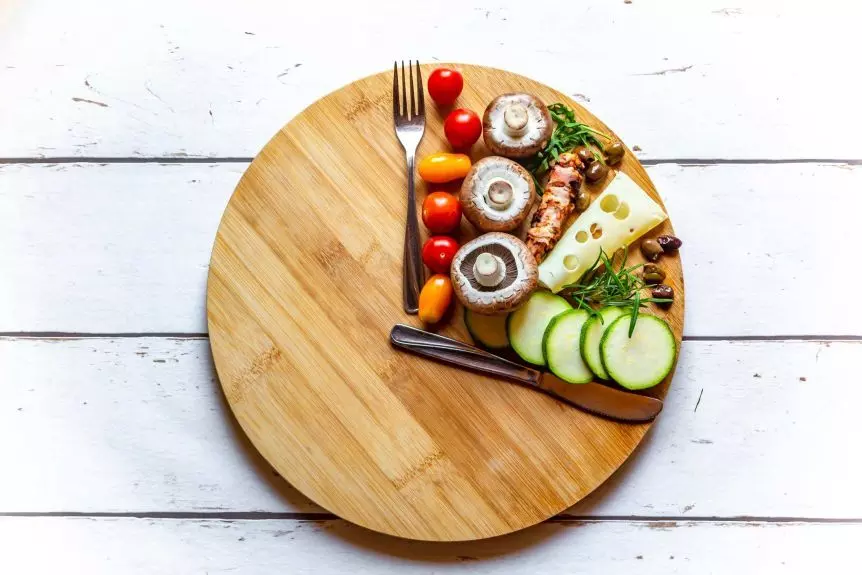 Obesity and its associated metabolic deregulation is a strong risk factor for type 2 diabetes, heart, and kidney disease and importantly, at least 13 types of cancer including postmenopausal breast cancer, colorectal cancer, endometrial cancer, esophageal adenocarcinoma, and gallbladder cancer. In a recent preclinical study, researchers have found that time-restricted feeding (TRF) approach on mouse models of obesity-driven postmenopausal breast cancer reduces tumour growth and breast cancer metastasis to the lung. They also found that TRF potentially reduces hyperinsulinemia. The study findings were published in the journal Nature Communications on January 25, 2021.

Recent studies have revealed that obesity and breast cancer are strongly associated. However, like other metabolic dysregulation, the mechanisms underlying the impact of obesity on breast cancer incidence, morbidity, mortality are not fully understood and studies to establish a mechanistic link are ongoing. Previous studies suggest weight loss in obese individuals by caloric restriction or fasting leads to beneficial effects on metabolism and on reducing cancer growth in both mice and humans. Time-restricted eating (TRE) is an attractive intervention to reduce insulin resistance and restore normal circadian rhythms, as it requires neither a change in diet nor physical activity. Based on the strength of data available in the literature, researchers of the USA conducted a study to test a time-restricted feeding (TRF) approach on mouse models of obesity-driven postmenopausal breast cancer.
In this study, researchers used mice and induced menopause either chemically or surgically. They gave two groups of mice unrestricted access to high-fat foods for 10 weeks before the trial began to make them obese. Another group of mice, the control group, was given normal chow throughout this period. During the study, one group of mice continued to have unrestricted access to high-fat foods, while the control group still had unrestricted access to normal chow. The final group of mice, who were fed on a TRF schedule, had access to high-fat foods only for 8 hours during the night as they are naturally most active during the night.
Key findings of the study were:
Upon analysis, researchers found that the TRF
Reduces breast cancer metastasis to the lung.
Increases whole-body insulin sensitivity.
Reduces hyperinsulinemia.

Restores diurnal gene expression rhythms in the tumor.
Attenuates tumor growth and insulin signaling.
The researchers claim these results are likely due to the fact that TRF improved circadian disruptions and metabolic problems associated with obesity.
They further mentioned "Importantly, inhibition of insulin secretion with diazoxide mimics TRF, whereas artificial elevation of insulin through insulin pumps implantation reverses the effect of TRF,"
The authors concluded, "Our data suggest that TRF is likely to be effective in breast cancer prevention and therapy."
For further information:
Article Source :
Nature Communications