Ranitidine does not increase risk of Gastric Cancer, finds study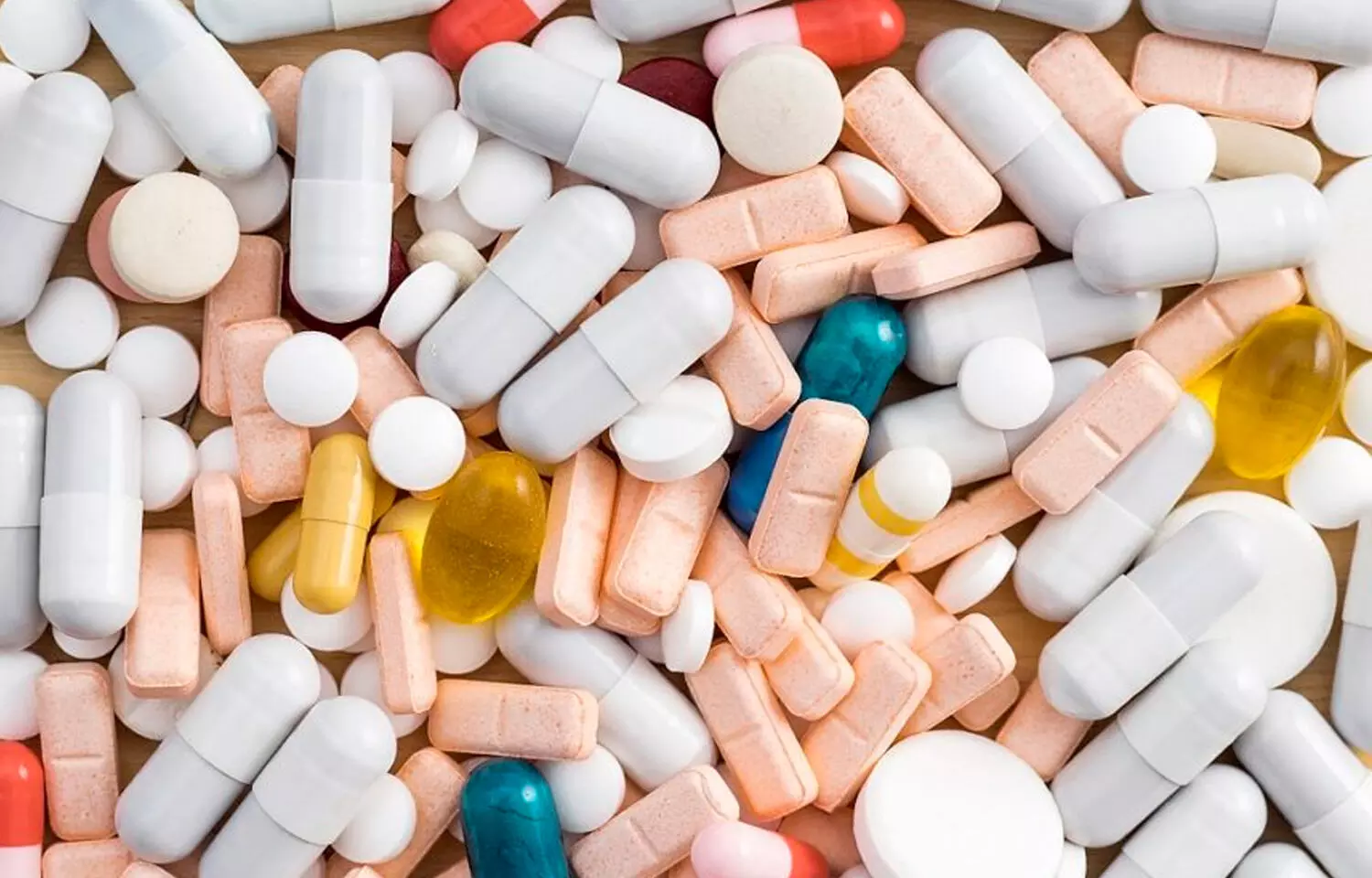 Gastric cancer is one of the most common malignancies worldwide, with a significant death rate, particularly in East Asia. N-nitrosodimethylamine (NMDA), which is possibly carcinogenic, is found in several ranitidine products. Many other studies showed that NDMA-contaminated ranitidine could possibly increase the risk of cancer.

A recent study by south Korean researchers found out that the intake of ranitidine created no significant difference associated with increased risk of developing gastric cancer. They published the findings online in Journal of Healthcare on 06 August 2021.
This study used a 1:1 propensity score matching based on sociodemographic. A total of 40,887 people were included in the study under control, other histamine-2 blockers, and ranitidine groups, and 906 of them got stomach cancer during the follow-up period.
During the follow-up period, stomach cancer events were studied using the survival analysis, log-rank test, and Cox proportional hazards regression models to estimate incidence, survival rate, and hazard ratio.
Male patients over the age of 65, rural dwellers, subjects with a handicap, those using an NSAID for more than 120 days, and smokers were shown to have a higher chance of developing gastric cancer, contrarily people with a high household income had a lower risk.
Interestingly, when the ranitidine group was compared to the control or other histamine-2 blocker groups, it was shown that all three groups had a comparable rate of stomach cancer.
These data imply that ranitidine, which may include NDMA, may not contribute to the development of stomach cancer among South Koreans.
In conclusion the lead author added that there was no significant difference in stomach cancer development across the three research groups suggesting that ranitidine consumption, even if it includes NDMA, may not be related with an increased risk of developing gastric cancer.
Source
Kim, S., Lee, S., Hong, J., Ko, I., Kim, J.-Y., & Kim, D.-K. (2021). Effect of Ranitidine Intake on the Risk of Gastric Cancer Development. Healthcare, 9(8), 1071. https://doi.org/10.3390/healthcare9081071