Online application for yellow fever vaccine: NDMC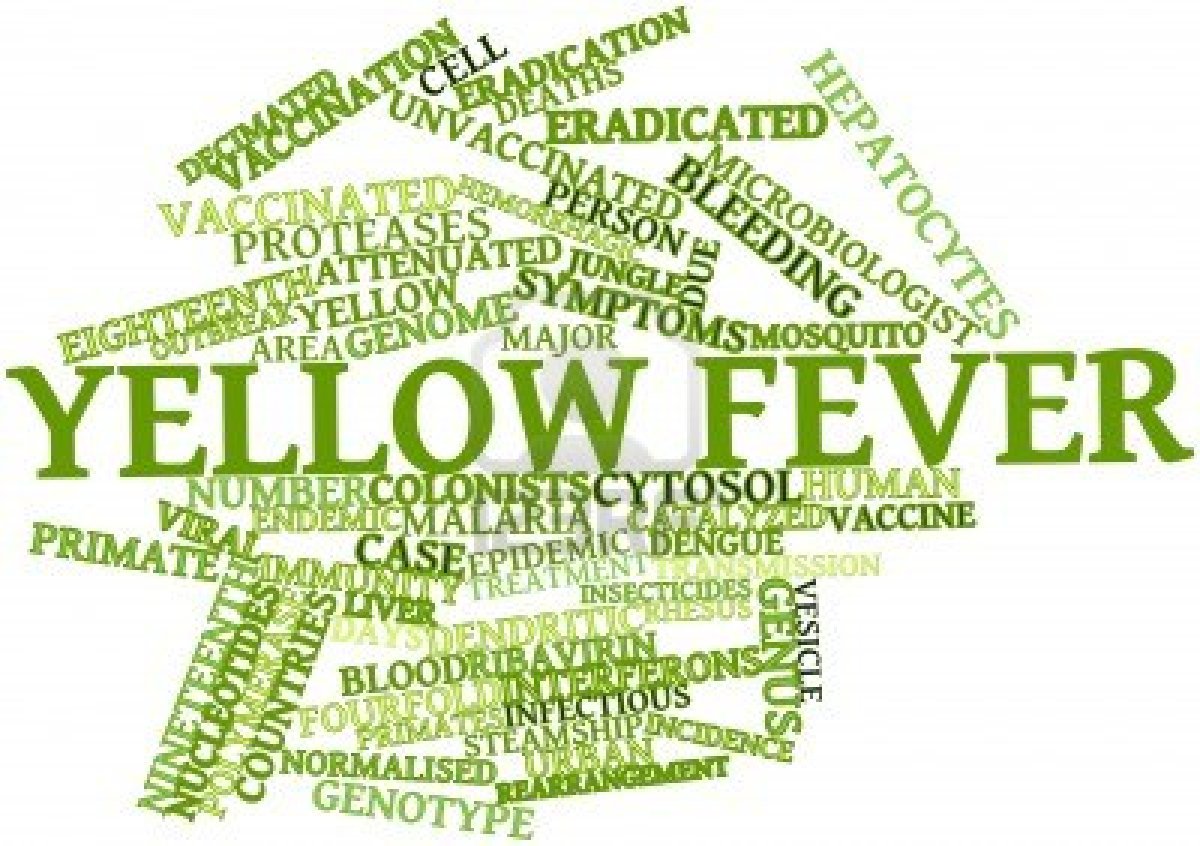 New Delhi: New Delhi Municipal Corporation (NDMC) has launched an online application mechanism for yellow fever vaccine that is required for all those travelling to tropical and sub-tropical places in Africa and South America

The online facility was launched last week. Earlier, the travellers had to visit NDMC headquarters to submit applications for yellow fever vaccination, following which the council used to allot them an available slot.

Though the epidemic is not prevalent in India, climatic conditions for propagation of the virus and vector responsible for transmission are present in the country. So it is mandatory for Indians travelling to Africa and South America to be vaccinated.

Anyone, except for infants upto the age of 9 months, arriving by air or sea without yellow fever vaccination certificate is detained in isolation for upto 6 days if the person has arrived through an airport situated in an area with risk of yellow fever transmission.

"Once the travellers plan their trip, they can apply online and select the earliest vacant slot available. There will be 50 vaccination slots available weekly," a senior NDMC official said.

Travellers can get vaccinated at the International Inoculation Centre on Mandir Marg in the council's jurisdiction from 2 PM to 4 PM every Wednesday and Friday.

Around 5,000 people come to the NDMC centre for vaccination annually. The fee for vaccination is Rs 300 per dose.

Travellers can also submit their applications to the Municipal Corporation of Delhi, however, there is no online application process available yet.
Yellow fever is a haemorrhagic disease caused by a virus of the genus Flavivirus transmitted to humans by the bite of infected mosquitoes.