Topical brimonidine 0.15% reduces conjunctival injection after strabismus surgery in kids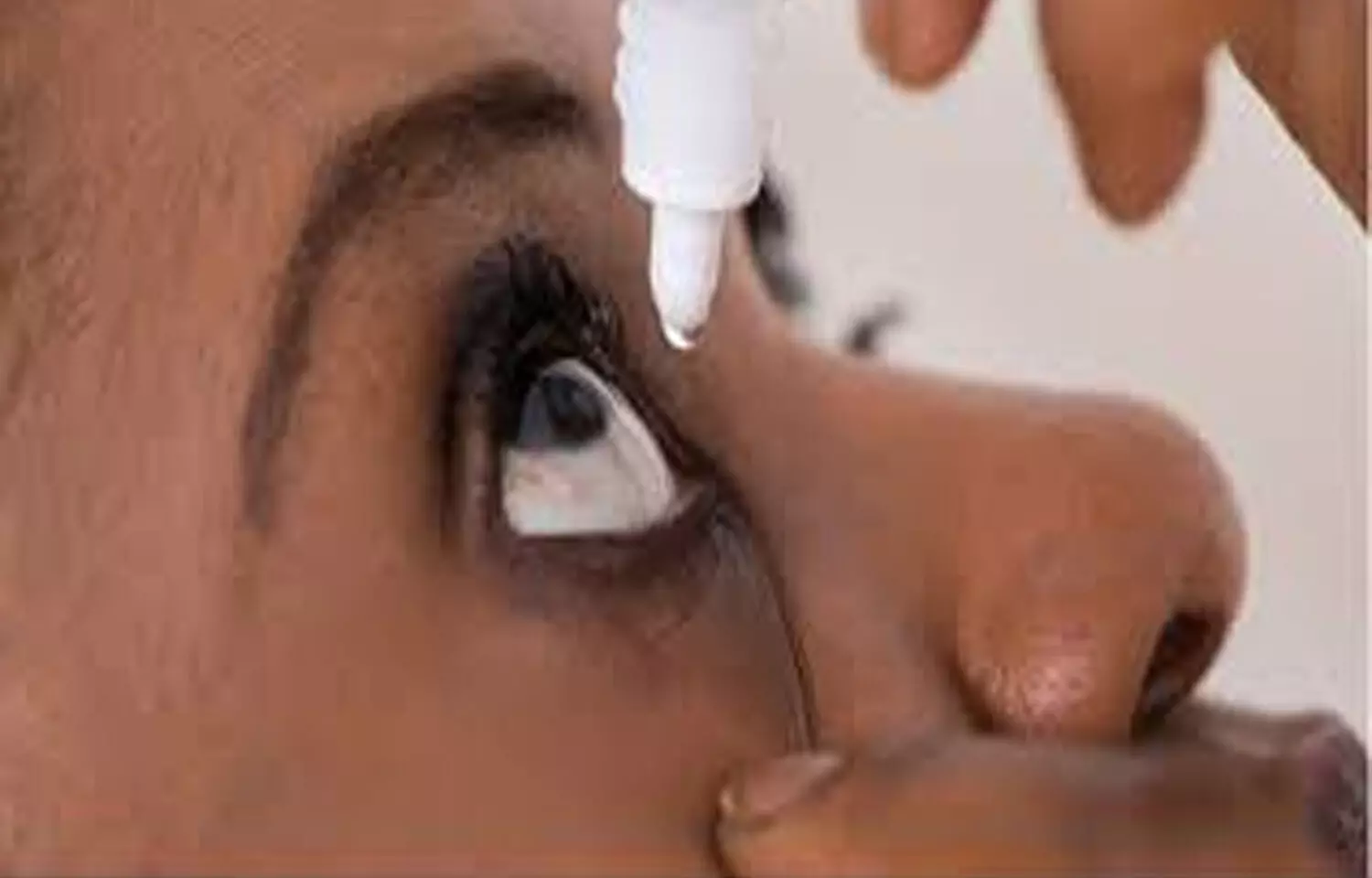 Conjunctival injection is one of the most common complications after strabismus surgery. Although patients do not expect conjunctival injection to persist for a long time after surgery, it may cause anxiety, cosmetic problems, and disappointment, despite successful ocular alignment.

Brimonidine tartrate is a selective α2-adrenergic receptor agonist that has been widely used to lower intraocular pressure (IOP). As brimonidine affects vasoconstriction primarily via the α2-adrenergic receptor, it has been reported that the pre- and postoperative use of topical brimonidine can help reduce bleeding-related problems in ophthalmic surgery. In addition, brimonidine has relatively lower systemic adverse effects than other vasoconstrictors such as phenylephrine, and the safety of brimonidine has been confirmed in children over 2 years of age.
Kim et al performed a study to evaluate the effect of brimonidine on conjunctival injection after strabismus surgery in children.
Authors retrospectively analyzed 63 Korean children who underwent strabismus surgery for intermittent exotropia. Patients received topical brimonidine 0.15% after surgery for up to 4 weeks. Conjunctival injection was objectively assessed using a software that automatically scored the region of interest from the image of the bulbar conjunctiva. Conjunctival injection scores were compared with those of the control group who were not prescribed topical brimonidine.
The mean scores of postoperative conjunctival injection after rectus muscle recession and resection were significantly lower in the brimonidine group than the control group at 4 weeks after surgery.
The mean intraocular pressure at 4 weeks after surgery was 11.7 ± 3.3 (range, 7–20) mmHg in the brimonidine group and 12.4 ± 3.0 (range, 8–19) mmHg in the control group.
Although postoperative conjunctival injection does not cause severe ophthalmological problems, it may be a cosmetic concern and cause psychosocial stress that affects social activities over several weeks or months, as would be required for the injection to subside.
Since brimonidine affects vasoconstriction through the α2-adrenergic receptor, the possibility of cardiovascular events or rebound conjunctival injection is relatively low. Therefore, brimonidine can be safely used to reduce conjunctival injection after strabismus surgery. However, the overall safety profile of brimonidine in children under 2 years of age remains uncertain.
Topical brimonidine prescription has other benefits besides reducing conjunctival injection. Topical corticosteroids are generally used to control postoperative inflammation after strabismus surgery. However, there are concerns regarding IOP elevation associated with the use of steroids.Postoperative brimonidine can be a prophylactic measure in patients with steroid-induced IOP elevation.
This study objectively confirmed that topical brimonidine can be used to control conjunctival injection after strabismus surgery in children aged 7 years or older. Furthermore, authors found that brimonidine did not cause serious systemic complications in children. Brimonidine can also alleviate IOP elevation that may occur with topical steroid application after strabismus surgery.
"In conclusion, administration of topical brimonidine 0.15% after strabismus surgery is efficacious and safe in reducing postoperative conjunctival injection. However, further research will be needed to determine the long-term effect of topical brimonidine on postoperative conjunctival injection after discontinuation of the drug."
Source: Dong Hyun Kim ,Hee Kyung Yang ,Sang Beom Han and Jeong-Min Hwang; Hindawi Journal of Ophthalmology Volume 2021
DOI: https://doi.org/10.1155/2021/5574194
Source : Hindawi Journal of Ophthalmology