Trabeculoplasty may benefit patients of glaucoma and ocular surface disease: study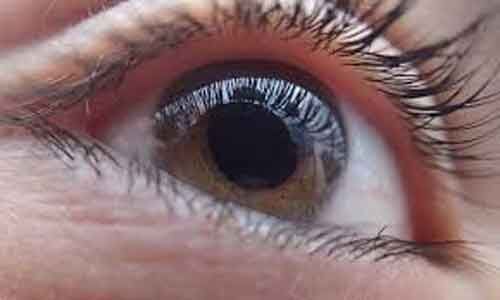 Finland: Trabeculectomy and the resulting cessation of topical glaucoma medication are very beneficial to the ocular surface as indicated by clinical signs and tear proteomics, finds a recent study in the journal Acta Ophthalmologica. Further, throughout the 1‐year follow‐up, the state of conjunctiva improved while there was an increase in the lipid transport‐associated functions and a decrease in the levels of pro‐inflammatory proteins.
Anu Vaajanen, Tays Eye Centre, Tampere University Hospital, Tampere, Finland, and colleagues reported changes in the ocular surface and tear proteomics after discontinuation of chronic glaucoma medication.
The researchers recruited patients who required trabeculectomy from the glaucoma clinic of Tampere University Hospital, Finland. The report included fifty‐seven patients with the previous history of anti‐glaucomatous eye drops (8.1 ± 6.8 years) and underwent a successful trabeculectomy.
Outcomes of interest were conjunctival redness grading, tear secretion (Schirmer I), and tear film proteomics (SWATH‐MS) in addition to a thorough clinical examination. The protocol included five-time points: preoperative visit and postoperative visits at months 1, 3, 6, and 12. All parameters measured were compared to the corresponding preoperative levels of each individual.
Also Read: Patients with highest IOP benefit most from laser therapy in glaucoma: Study

Key findings of the study include:

Conjunctival redness and irritation were significantly reduced during follow‐up, while tear production remained unchanged.
Protein profiles of the tear film indicated significant changes in the ocular surface.
Lipid transport was increased while several pro‐inflammatory proteins were consistently decreased after the surgery.
Ocular surface recovery from the discontinuation of topical glaucoma medications is a long process. Therefore it is advisable for clinicians to consider either selective laser trabeculoplasty or non-preservative topical glaucoma medications as initial treatment in patients with open-angle glaucoma and concomitant ocular surface disease.
Also Read: Glaucoma study findings emphasise need for regular eye checks

The study, "The effect of successful trabeculectomy on the ocular surface and tear proteomics—a prospective cohort study with 1‐year follow‐up," is published in the journal Acta Ophthalmologica.

Source : journal Acta Ophthalmologica