Etanercept lowers disease activity and helps patients achieve remission in RA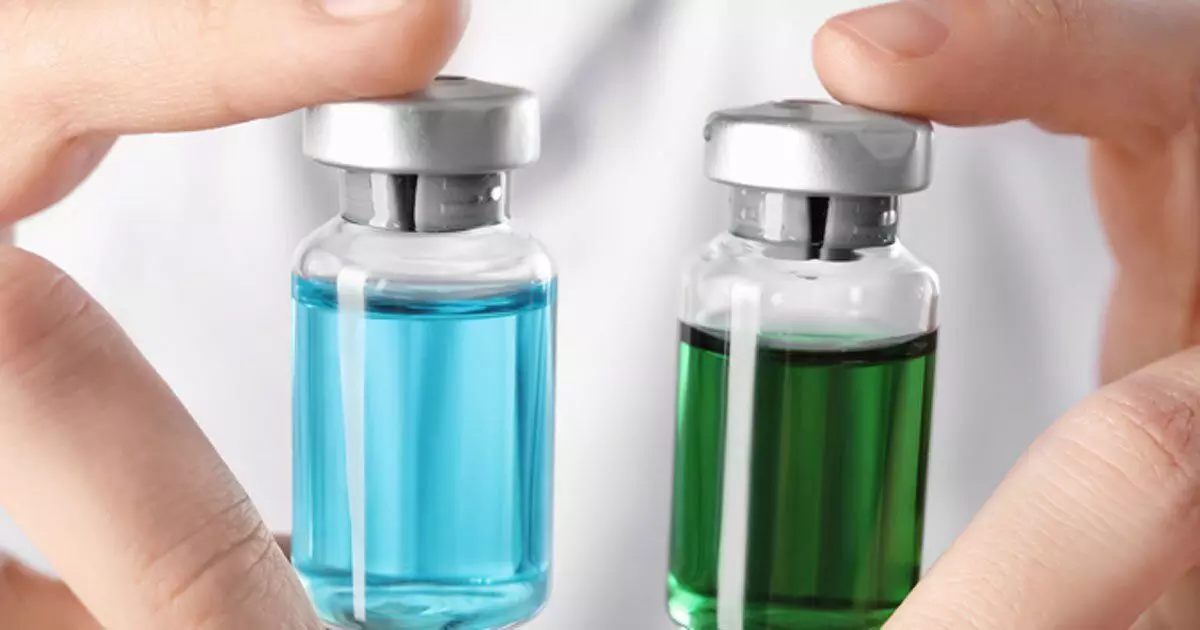 Etanercept is effective in Rheumatoid Arthritis according to a recent study published in the Springer.

For rheumatoid arthritis (RA), the treat-to-target concept suggests attaining remission or at least low disease activity (LDA) after 12 weeks.
This German, prospective, multicenter, non-interventional study aimed to determine the proportion of patients with RA who achieved their treat-to-target aim after 12 and 24 weeks of etanercept (ETN) treatment in a real-life setting, as opposed to patients achieving their therapeutic target at a later timepoint (week 36 or 52).
A total of 824 adults with a confirmed diagnosis of RA without prior ETN treatment were included. Remission and LDA were defined as DAS28 < 2.6 and DAS28 ≤ 3.2, respectively.
Results:
The proportion of patients achieving remission was 24% at week 12 and 31% at week 24. The proportion of patients achieving LDA was 39% at week 12 and 45% at week 24. The proportion of patients achieving remission or LDA further increased beyond week 24 up to week 52. Improvement in pain and reduction in concomitant glucocorticoid treatment were observed. Improvements in patient-reported outcomes were also seen in patients who did not reach remission or LDA. No new safety signals were detected. The people in this study experienced side effects that were similar to those reported by people who took etanercept in previous studies. The researchers concluded that a considerable proportion of people responded to treatment with etanercept after 12 weeks. This proportion increased when treatment was continued for longer than 12 weeks.
Thus, the researchers concluded that considerable proportion of patients with RA attained the target of remission or LDA after 12 weeks of ETN treatment. Even beyond that timepoint, the proportion of patients achieving treatment targets continued to increase up to week 52.
Reference:
Effectiveness of Etanercept in Rheumatoid Arthritis: Real-World Data from the German Non-interventional Study ADEQUATE with Focus on Treat-to-Target and Patient-Reported Outcomes by Eugen Feist et al. published in the Springer.
https://pubmed.ncbi.nlm.nih.gov/35113363/
Source : Springer BDS
Dr. Shravani Dali has completed her BDS from Pravara institute of medical sciences, loni. Following which she extensively worked in the healthcare sector for 2+ years. She has been actively involved in writing blogs in field of health and wellness. Currently she is pursuing her Masters of public health-health administration from Tata institute of social sciences. She can be contacted at editorial@medicaldialogues.in.