High-intensity statins may reduce likelihood of joint replacement in RA patients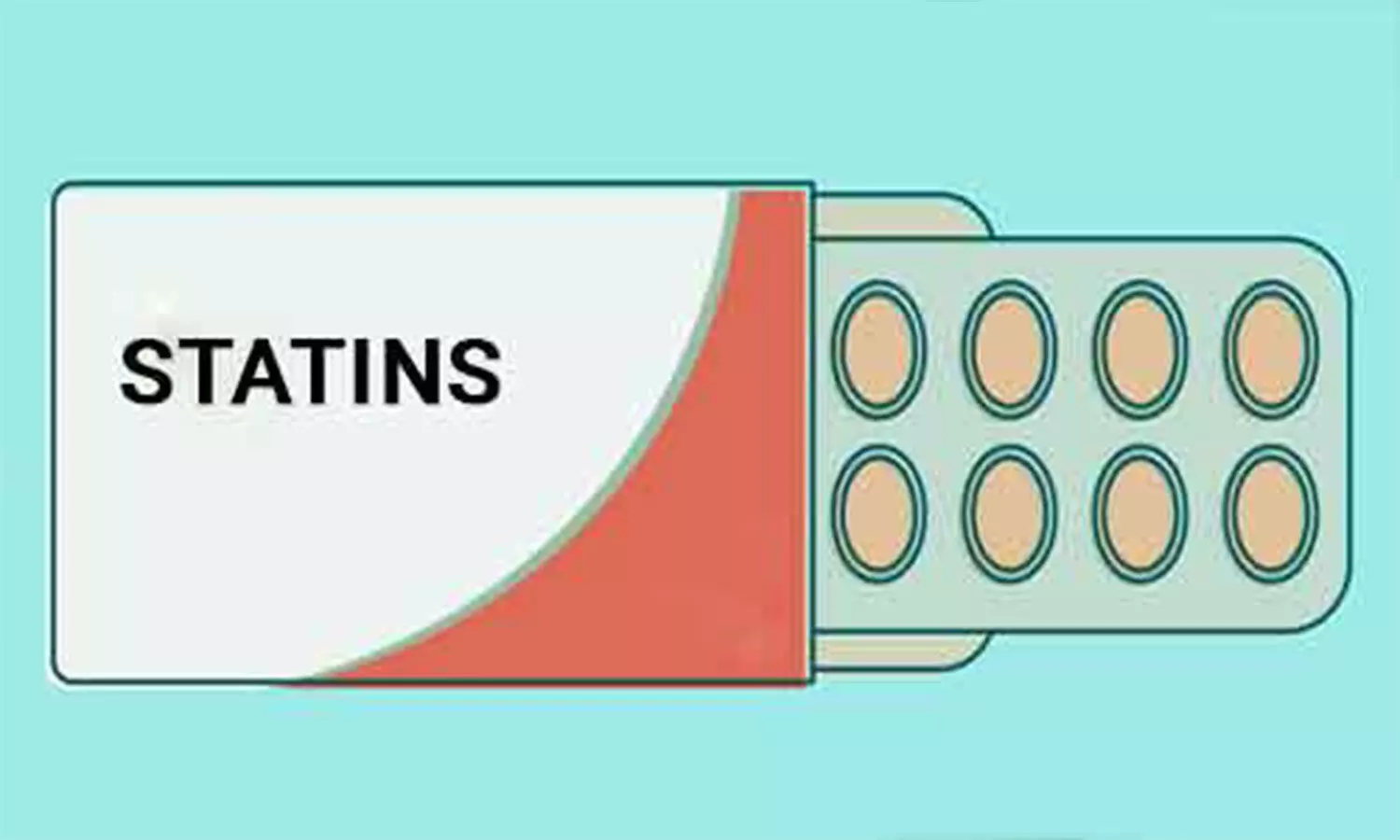 Statins (3-hydroxy-3-methylglutaryl coenzyme A reductase inhibitors) are widely prescribed drugs to reduce the risk of cardiovascular morbidity and mortality. In addition to their well-known cholesterol-lowering activity they have anti-inflammatory and immunomodulatory effects, and therefore may be beneficial in the treatment of immune-mediated disorders other than atherosclerosis. Over the past several years, numerous studies investigated the anti-inflammatory effects of statin on patients with RA. However, the findings of the individual studies were often inconsistent or conflicting.
Researchers have found that High-intensity statins are associated with a lower risk of joint replacement especially in patients of rheumatoid arthritis.
Dr Aliya Sarmanova of the University of Nottingham, in the UK, and colleagues have inferred that high-intensity statins may reduce the risk of hip and knee replacement in rheumatoid arthritis patients. The study has been published in the journal Rheumatology.
Statins have anti-inflammatory effects, and there is some evidence linking them to reduced disease activity in patients with rheumatoid arthritis (RA), the authors note. Studies of statins and osteoarthritis (OA) have had more mixed results.
Using electronic health records from a UK primary-care database, the authors matched more than 178,000 statin users to non-users by propensity score. Mean follow-up was 6.88 years for statin users and 6.25 years for non-users.Statin-treatment intensity was classified based on potency of LDL-cholesterol reduction: low intensity (21%-28%); medium (32%-38%); or high (42%-55%). About three-quarters of study participants were on medium-intensity treatment.
Statin use was not associated with knee joint replacement (KJR), hip joint replacement (HJR), or joint replacement due to OA. But statin users who had RA had a significantly reduced likelihood of joint replacement compared to non-statin-using RA patients (hazard ratio, 0.77). Patients on high-intensity statins were at reduced risk of any joint replacement (HR, 0.86), joint replacement due to RA (HR, 0.10) and joint replacement for OA (HR 0.79). There was a trend toward a dose-response effect for overall joint replacement and knee joint replacement.
While the effect was small and may not be clinically significant, "at this early stage we believe that a statistical significance should not be ignored," Dr. Sarmanova and her colleagues write."Given the limitations of this study, further, well-designed studies are still needed to examine the mechanism of statins in RA," they add. "A randomized controlled trial to assess the efficacy and cost-effectiveness of different treatment regimens of statin with or without other anti-rheumatic drugs in people with RA and CVDs or at high risk of CVDs is also justified."
For further reference log on to:
Source : journal Rheumatology