Management of tibial fracture complicated with Aeromonas hydrophilic infection:A rare case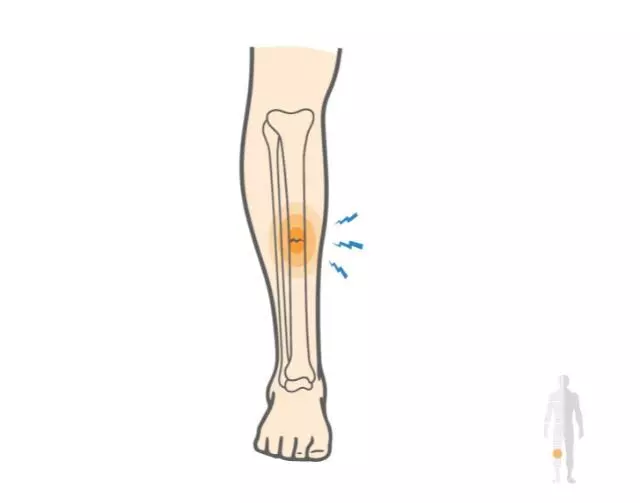 In a recent article published in Journal of Orthopaedic Surgery , a healthy adolescent who developed acute osteomyelitis and necrotizing fasciitis at his tibial and femoral closed fracture sites as Aeromonas hydrophilia spread from a laceration wound around his knee via local soft tissue, has been reported. Further , the researchers reviewed the literature associated with Aeromonas hydrophilia-induced necrotizing fasciitis and/or acute osteomyelitis in patients with fractures.

It has been documented that Aeromonas hydrophilia causes soft tissue infection in both immunocompromised and healthy individuals, and related severe infections including necrotizing fasciitis and osteomyelitis in healthy people were reported. Acute osteomyelitis after a closed fracture is rare and has been reported as a hematogenous infection in the literature.
A team of doctors under Wei-Kuo Hsu,from the Department of Orthopedics, National Cheng Kung University Hospital, College of Medicine, Tainan, reported a healthy 15-year-old adolescent fell into a ditch after a scooter accident and sustained a right distal tibial shaft closed fracture, a right femoral shaft closed fracture, and a dirty laceration over the medial aspect of the distal thigh above the right knee.
After empiric antibiotics and radical debridement of the contaminated wound, a femoral interlocking nail and tibial external fixator were applied. However, acute osteomyelitis later presented in his femur and tibia, and Aeromonas hydrophilia grew in cultures from the knee wound and the fracture sites. During the follow-up, his tibia became an infected nonunion, and was successfully treated with the induced membrane technique.
"Wounds exposed to a moist environment carry the risk of Aeromonas hydrophilia infection. Therefore, in our practice, an open fracture with exposure to water is managed with an external fixator, broad-spectrum empiric antibiotics, and urgent, thorough debridement. If there are signs of rapid progressive soft tissue infection, Aeromonas hydrophilia should be considered as one of the possible leading pathogens. Third or fourth generation cephalosporin in combination with a tetracycline or gentamicin, piperacillin-tazobactam, or fluoroquinolone are choices of empiric antibiotics for suspicious Aeromonas hydrophilia soft tissue infection, while a susceptibility test for all Aeromonas isolates is highly recommended as their potential of resistance to ESBLs, AmpC cephalosporinases, carbapenemases, and ciprofloxacin."the team opined.
For full article follow the link:https://journals.sagepub.com/doi/full/10.1177/23094990211001587
Primary source: Journal of Orthopaedic Surgery
Source : Journal of Orthopaedic Surgery