Small locking plate solution for reduction and fixation of proximal humeral fracture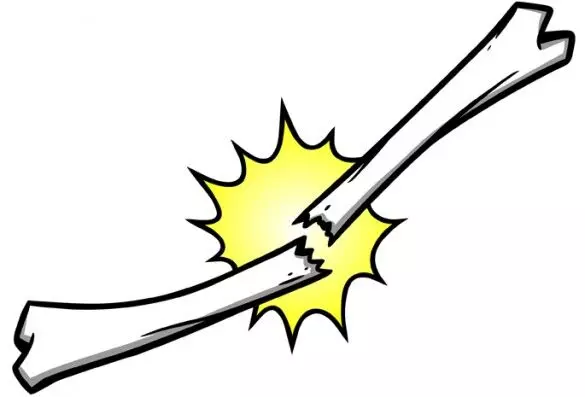 China: Using an anteromedial small locking plate improved reduction efficiency, reconstructed medial support, and reduced the occurrence of complications in proximal humeral fractures with medial instability, a recent study has suggested. The study was published in the journal BMC Surgery on 31st October 2021.
The reduction and support of comminuted medial cortex of humeral fracture remain a challenge at the moment. Yuelei Zhang and the team aimed to explore the viability and complications of a novel reduction and fixation technique that employs an anteromedial small locking plate.
The proposed reduction technique using an anteromedial small locking plate was used to treat fifteen cases of proximal humeral fractures with medial instability (five cases were classified as three-part and ten as four-part by Neer classification). Following that, the radiological and clinical outcomes were assessed over an 18.53-month average follow-up period.
The average operative time was 108 minutes (with a range of 70–130 minutes). All patients were monitored for an average of 18.53 months (range, 9–26 months). All patients had fracture union at a mean of 12.13 weeks (range, 8–16 weeks). There were no delayed unions or non-unions observed. There were no major complications, such as infection or neurovascular injury. Except for one patient during the final visit, the mean Constant score was 79.8 (range, 68–92), and shoulder functioning was satisfactory.
The anteromedial plate was placed medial to the bicipital groove in this study and had no effect on the anterolateral branch of the anterior circumflex artery, which entered the humeral head at the lateral and superior aspects of the bicipital groove if left alone. Furthermore, the anteromedial plate's locking mechanism did not exert pressure on the periosteum and did not disrupt the remaining blood supply to the humeral head. During the follow-up period, no obvious loss of HSA or varus malunion was discovered.
To summarize, when compared to other reduction techniques reported in the literature, the use of the anteromedial small locking plate can improve reduction efficiency, effectively reconstruct the medial support, and reduce the complications associated with proximal humeral fractures. This technique, however, is primarily useful for humeral fractures with medial comminution that have lost the stability of the medial metaphysis and cannot be reduced using conventional methods.
Reference:
Zhang, Y., Wan, L., Zhang, L. et al. Reduction and fixation of proximal humeral fracture with severe medial instability using a small locking plate. BMC Surg 21, 387 (2021). https://doi.org/10.1186/s12893-021-01388-9
Source : BMC Surgery