Steroids use in RA patients linked to high blood pressure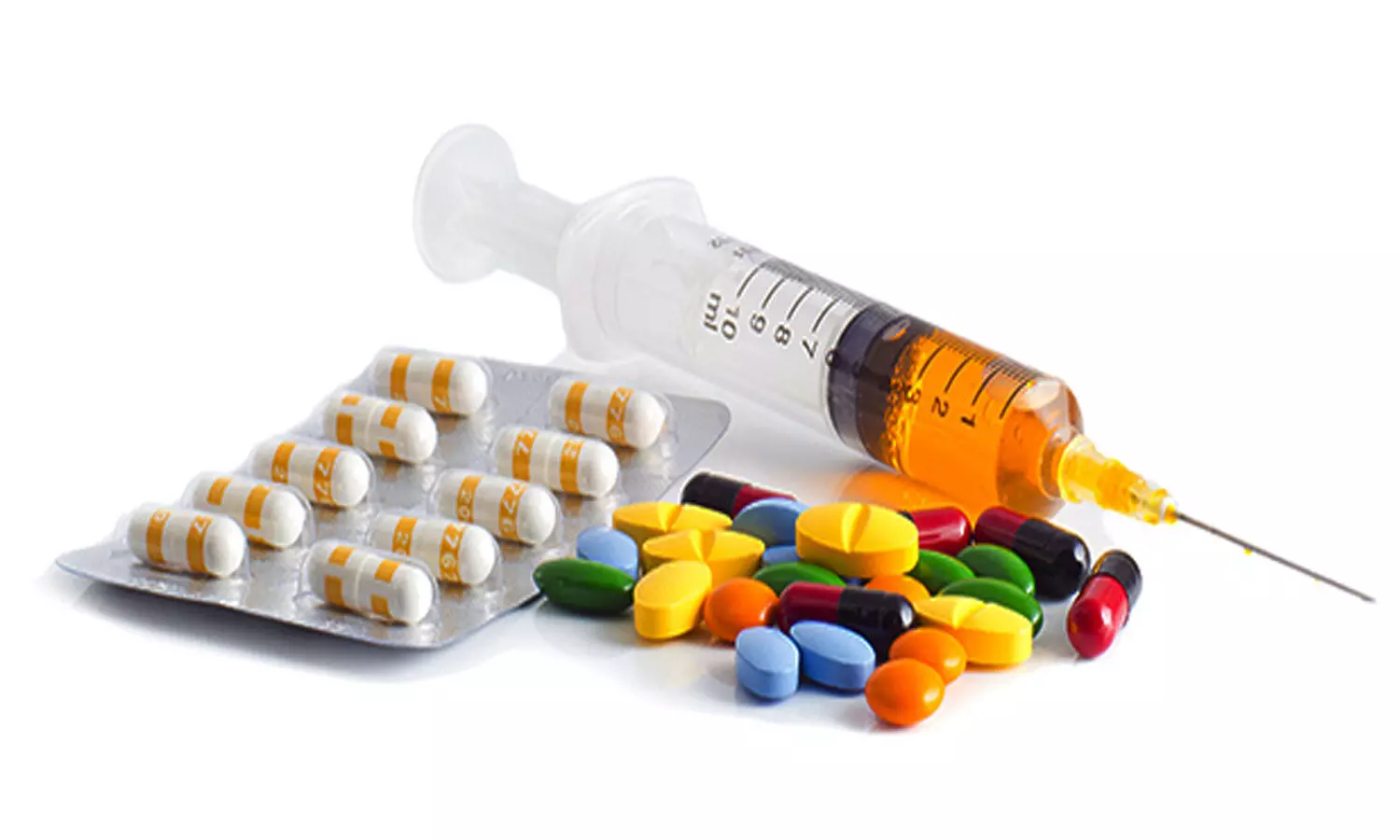 UK: The use of steroids by rheumatoid arthritis (RA) patients increases the risk of high blood pressure or hypertension in them, according to a recent study published in the journal Rheumatology. Keeping this in view, clinicians need to consider cardiovascular risk while prescribing GCs to RA patients and ensure that blood pressure (BP) is regularly monitored and treated when necessary.
The large-population based study showed that steroids were linked to a 17% increase in the risk of incident hypertension among rheumatoid arthritis patients.
RA is a chronic inflammatory condition that affects around 1% of the general population. Compared with the general population, RA patients are at increased risk for all-cause mortality. Cardiovascular (CV) disease is a major driver of this: previous studies have shown RA patients to be at increased risk of CV mortality.
RA patients are frequently treated with steroids but whether steroids are associated with hypertension, is doubtful. Ruth E Costello, University of Manchester, Manchester, and colleagues conducted the study to determine whether steroids use is associated with incident hypertension in RA patients.
For the study, the researchers identified 17,760 patients, newly diagnosed with RA between 1992 and 2019 and were included in the Clinical Practice Research Datalink. Of those patients, 7421 (41.8%) were prescribed GCs during post-diagnosis follow-up. Most patients (73%) were followed for at least 2 years. High blood pressure was identified through either: blood pressure measurements >140/90 mmHg, or antihypertensive prescriptions and a Read code for hypertension.
Key findings of the study include:
The incident rate of hypertension was 64.1 per 1000 person-years.
The Cox proportional hazards model indicated that recent GC use was associated with a 17% increased hazard of hypertension (hazard ratio 1.17).
When categorized by dose, only doses above 7.5 mg were significantly associated with hypertension.
Cumulative dose did not indicate a clear pattern.
"Recent glucocorticoid (GC) use was associated with incident hypertension in patients with RA, in particular doses ≥7.5 mg were associated with hypertension," wrote the authors.
The study, "Glucocorticoid use is associated with an increased risk of hypertension," is published in the journal Rheumatology.
Source : journal Rheumatology