Tapering DMARDs May Lead to Disease Flare in Patients with RA Remission: JAMA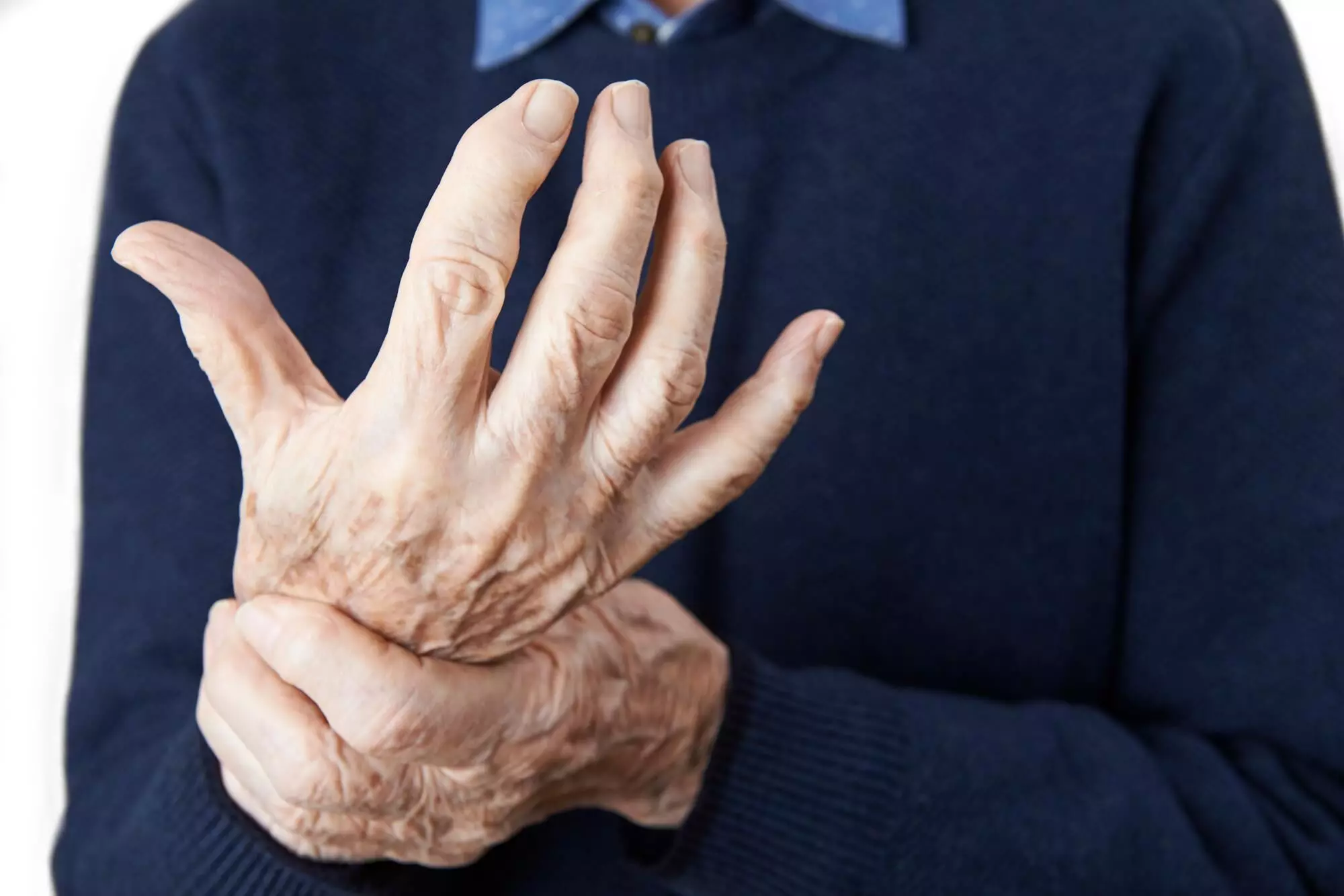 Sustained remission has become an achievable goal for patients with rheumatoid arthritis (RA). In a recent study, researchers have found that cut half dose of conventional synthetic disease-modifying antirheumatic drugs (csDMARDs) during remission of rheumatoid arthritis (RA) might lead to more disease flare. The study findings were published in the JAMA on May 4, 2021.
Remission is the treatment target in RA However, the knowledge about the best way to treat RA patients who achieve sustained remission is limited. Therefore, Dr Siri Lillegraven and colleagues conducted a study to assess the effect of tapering of csDMARDs, compared with continuing csDMARDs without tapering, on the risk of flares in patients with RA in sustained remission.
The ARCTIC REWIND study was a multicenter, randomized, parallel, open-label noninferiority study conducted in 10 Norwegian hospital-based rheumatology practices. The researchers included a total of 160 patients with RA in remission for 12 months who were receiving stable csDMARD therapy. Researchers randomly assigned 160 patients to receive half-dose csDMARDs (n = 80) or stable-dose csDMARDs (n = 80). The major outcome assessed was the proportion of patients with a disease flare between baseline and the 12-month follow-up, defined as a combination of Disease Activity Score (DAS) greater than 1.6 (the threshold for RA remission), an increase in DAS score of 0.6 units or more, and at least 2 swollen joints. They determined the risk difference of 20% as the noninferiority margin.
Key findings of the study were:
Among 160 patients, 155 completed the study (77 receiving half-dose and 78 receiving stable-dose csDMARDs).
Upon evaluation, the researchers observed flares in 19 patients (25%) of the half-dose csDMARD group compared with 5 (6%) in the stable-dose csDMARD group.
The risk difference was 18%, which failed to meet the prespecified noninferiority margin of 20 percentage points.
They also reported adverse events in 34 patients (44%) in the half-dose group and 42 (54%) in the stable-dose group, none leading to study discontinuation.
The authors concluded, "Among patients with RA in remission taking csDMARD therapy, treatment with half-dose vs stable-dose csDMARDs did not demonstrate noninferiority for the percentage of patients with disease flares over 12 months, and there were significantly fewer flares in the stable-dose group. These findings do not support treatment with half-dose therapy."
For further information:
https://jamanetwork.com/journals/jama/article-abstract/2779548
Article Source :
JAMA