Ultrasound useful for assessing disease activity in psoriatic arthritis with fibromyalgia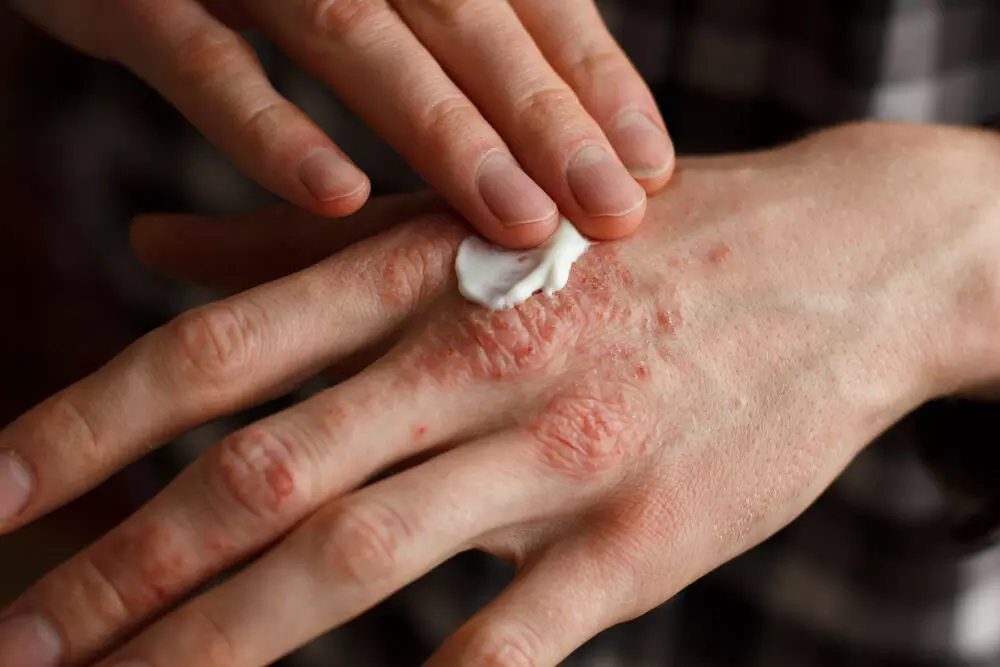 Israel: According to the findings published in Annals of the Rheumatic Diseases, the use of ultrasonography has a substantially larger value than the use of composite clinical ratings in the evaluation of disease activity in patients with psoriatic arthritis (PsA) and concurrent fibromyalgia syndrome (FMS).

The researchers wanted to see if using ultrasound as an objective imaging modality might improve the evaluation of disease activity in individuals with PsA and FMS.
Four clinical disease activity indicators were used to assess psoriatic arthritis: Minimal Disease Activity (MDA) in PsA is defined as meeting 5 or more of the 7 criteria, which include a tender joint count of 1 or less, a swollen joint count of 1 or less, a psoriasis severity area (PASI) of 1 or less, patient pain on the Visual Assessment Scale (VAS) of 15 or less, patient global disease activity on the VAS of 20 or less, and a Health Assessment Questionnaire Disability Index (HAQ- (PASDAS). Tender point count, Widespread Pain Index, and Symptom Severity Scale were used to assess fibromyalgia syndrome.
Patients with PsA and FMS had significantly higher scores on clinical composite indicators such as MDA, CPDAI, DAPSI, and PASDAS. The overall ultrasonography score, on the other hand, was comparable in both PsA patients with and without FMS. The overall ultrasonography score was shown to be substantially related to CPDAI, DAPSA, and PASDAS in the PsA-without-FMS group but not in the PsA-with-FMS group. Furthermore, the presence of FMS was associated with higher clinical ratings but not with ultrasonography scores.
In conclusion, the researchers stated, "[Ultrasound] has a significantly greater value than composite clinical scores in the assessment of disease activity in patients with [PsA with] FMS."
Reference:
Polachek, A., Furer, V., Zureik, M., Nevo, S., Mendel, L., Levartovsky, D., Wollman, J., Aloush, V., Tzemach, R., Elalouf, O., Anouk, M., Berman, M., Kaufman, I., Carmi, O., Lahat, Y., Eviatar, T., Padova, H., Sarbagil-Maman, H., Borok, S., … Elkayam, O. (2021). Role of ultrasound for assessment of psoriatic arthritis patients with fibromyalgia. Annals of the Rheumatic Diseases, annrheumdis-2021-220562. https://doi.org/10.1136/annrheumdis-2021-220562
Source : Annals of the Rheumatic Diseases