Pariyaram Medical College In Kerala faces complications in takeover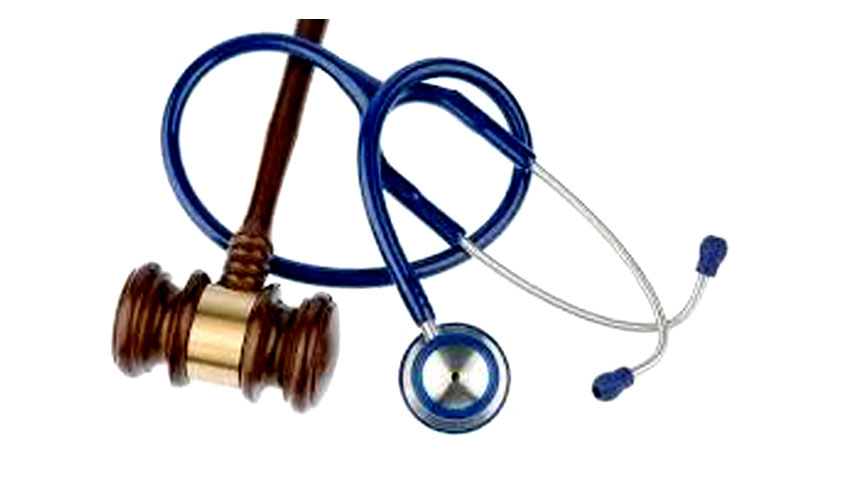 After an earlier announcement by the Kerala Chief Minister Oommen Chandy that the state government will officially take over the Pariyaram
Medical College
(PMC), the implementation process is reported to have hit some initial roadblocks. PMC is under the cooperative sector, and is now officially declared as a
government institute.
The procedure of takeover is underway.
One major hurdle at the ground level is the transfer of employees in the new framework of things. As per some reports prepared by the Department of Cooperation and the Health Department, the number of employees in the PMC is more than the existing staff pattern of government medical colleges-which poses a serious problem over issue of employment. Besides staff number stress, other reason can be objection of the Finance Department, as the government will have to incur a huge financial burden.
The State Cabinet in its next meeting is set to take a decision on the proposed takeover of the medical college now run by the Communist Party of India (Marxist)-controlled director board of the Kerala State Co-operative Hospital Complex and Centre for Advanced Medical Science (KSCHC & CAMS) founded by late Communist Marxist Party leader M.V. Raghavan.
Dismissing the allegation that the PMC is overstaffed as the director board has recruited large number of people in violation of the accepted staff pattern in other colleges, the KSCHC & CAMS chairman M.V. Jayarajan told 
The Hindu
 that the PMC is a complex of seven institutions including nursing college and school, pharmacy college, public school and cardiology hospital. The PMC now has 1,900-odd employees.