Patna High Court slams Govt; calls for Immediate CLOSURE of Illegal Path labs, Nursing homes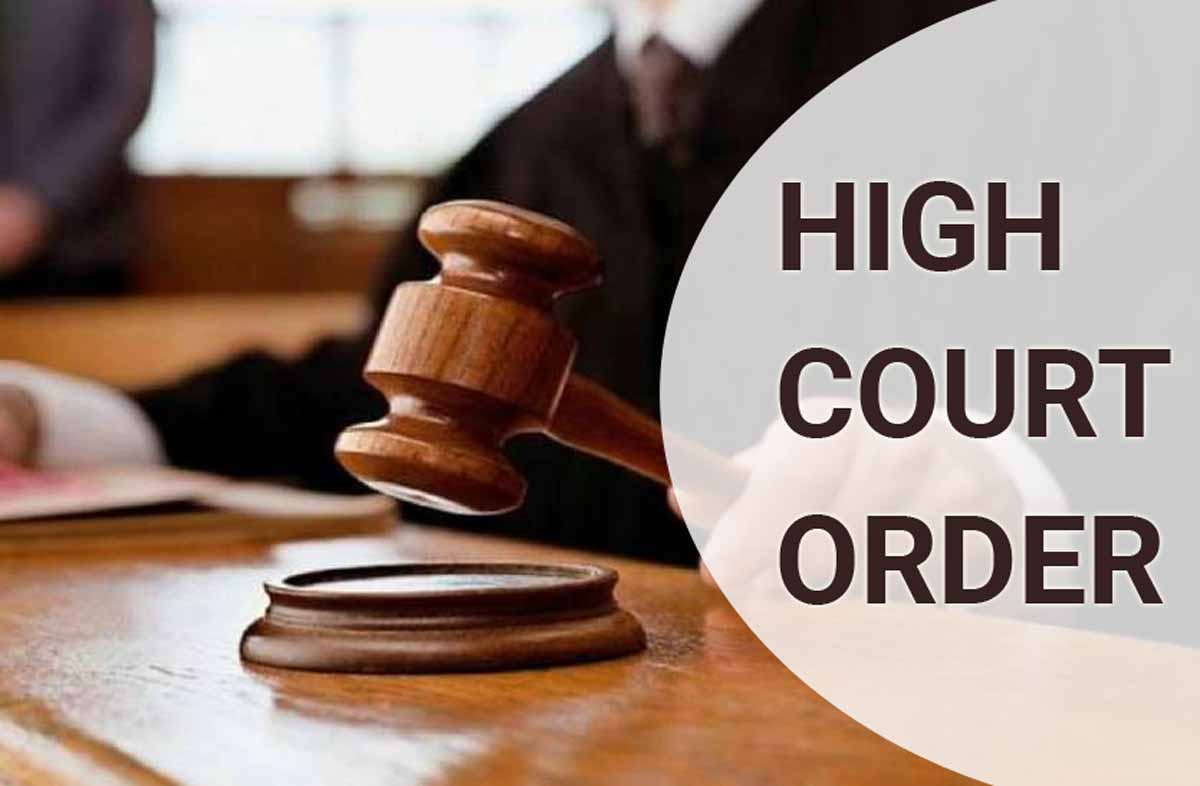 Patna: In its recently passed interim order, the Patna High Court has directed the Bihar Government to close all Pathological Laboratories, Diagnostic Centres, Clinics and Nursing Homes which had mushroomed illegally in the state. The court also pulled up the state government for its inaction in the matter
While passing the direction, the division bench of Honourable Chief Justice Sanjay Karol and Justice Anil Kumar Upadhyay observed that the functioning of these health facilities violated the provisions of the Clinical Establishment Act, 2010; Clinical Establishment (Central Government) Rules, 2012/2018, as applicable to the State of Bihar and the Bihar Clinical Establishment Rules, 2013.
The matter came to light via a petition filed by Indian Association of Pathologists and Microbiologists which sought the state's stance on the illegal health centres expanding in the state rapidly over the years and the inaction over it.
The bench noticed that the approach adopted by the state government was perfunctory which meant only to favour these establishments, rather than help the poor people in getting a proper, complete and correct diagnosis and treatment.
The court further condemned the state for not issuing any sort of notice to show cause and taking no action of closing such establishments. It observed:



This unlawful running of unauthorized Pathological Centres/Laboratories /Institution and Establishment is perhaps leading to faulty diagnosis and treatment of the patients. At the first instance, there is no explanation why these Laboratories are allowed to be established. Save and except for registering an FIR, and that too against one isolated person, we notice no concrete action to have been taken in enforcing the provisions of law, which the State is otherwise dutybound to do so, more so, when it is a settled principle of law that right to medical health is a constitutional right.



Noting that over 109 sub-standard pathological/ Diagnostic Centres are illegally functioning in the Districts of Aurangabad, Saran (Chhapra), Munger, Samastipur, Banka, Khagaria, Jehanabad, Madhepura, Bettiah and Sheikhpur while the position in other districts is as pathetic; the bench questioned the state's outlook towards public healthcare.
During the hearing session, the Government pleader submitted before the court that a decision has been taken to establish Bihar State Para Medical Council and that the matter is yet pending approval with the State Cabinet which is estimated to be approved within 6 months.
Expressing anguish over the delay, the judges stated:



We see no reason as to why, especially when the life of people is involved, action cannot be taken promptly. We see no reason as to why the action cannot be fast-tracked, more so, when we notice that the provisions of the Act and the Rules enacted in the year 2010/ 2012/2018, remained unforced as also this Court, way back in August 2018 had cautioned the authorities and directed them to take necessary action.



The court then moved to summon the Principal Secretary, Health Department, Government of Bihar and directed the authorities:



to publish a full-fledged advertisement in the daily newspapers, both English and Vernacular, informing the general public of all the directions issued by this Court vide orders dated 30th August 2018 and 2nd July 2019, directing closure of all such illegal establishments in the State of Bihar. Also, wider publicity is given in both print and electronic media, asking the people to get avail facilities only in such of those Laboratories/ Institutions which stand recognized by the authorities constituted under the Act/ Rules etc. This shall positively be done immediately and not later than one week from 9th December 2019