A Rare Case of Taloromyces Marneffei Infection In A HIV child-BMC case report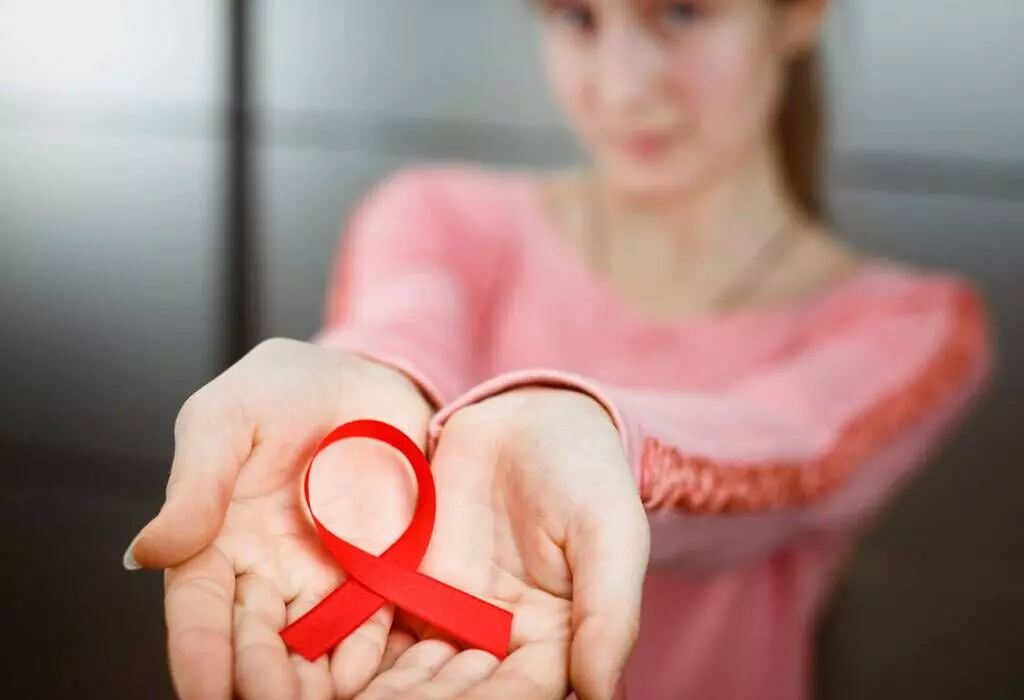 Talaromyces Marneffei (Penicillium marneffei, T.marneffei) has been frequently reported in patients with adult acquired immunodeficiency syndrome. Still, cases of children with HIV combined with T.marneffei infection are very rare. Researchers from China report an interesting case of a 7-year-old girl with AIDS from China, who was infected with T.marneffei.
The child presented with fever and paraoxysmal pain abdomen to Emergency room. On examination child was noted to have ecchymosis of left lower extremity and clusters of firm,tender lymph nodes measuring 4-7mm were palpable around jaw,neck,armpits and groin. On abdominal examination, there was distension with hepatosplenomegaly. Child was started on cefoperazone-sulbactum and other supportive medications. Detailed medical history was remarkable for mother being HIV positive at time of birth and did not receive anti-reteroviral therapy, also child was neither diagnosed nor treated at birth.
Investigations revealed anemia (Hb:9.7 gm%), leucopenia and normal platelet count. CD3,CD4 and CD8 counts were decreased, cytokines and IFN-gamma levels were elevated. Liver function tests were deranged and coagulation profile was abnormal with elevated D-dimer and FDP values. Chest and whole abdomen CT showed: multiple enlarged lymph nodes in the abdomen, pelvic cavity, bilateral inguinal region, and axillary region; cholecystitis with effusion in the gallbladder fossa ; lower lobe infection of both lungs; bilateral pleural, abdominal and pelvic effusion.
Hence patient additionally received creatine phosphate to nourish the myocardium, reduced glutathione to protect the liver, oral ursodeoxycholic acid to treat cholestasis, albumin infusion to correct hypoproteinemia, infusion fresh frozen plasma 200 ml, and platelet treatment volume to improve coagulation function. Clinical laboratory screening was positive for HIV by ELISA which was confirmed by Western Blot. Taloromyces Marneffei was seen and peripheral blood smear and bone marrow smear and also blood culture confirming the growth of same organism.
With the treatment child did not show any signs of improvement and developed multiple episodes of bloody stools. The child's family refused all treatment and signed the consent to withdraw treatment, after which the child was discharged. Follow-up showed he patient died 3 days after discharge.
Penicillosis(caused by T.marneffei) is the second most common invasive deep mycosis of AIDS patients in southern China and Southeast Asia. T.marneffei mainly invades reticuloendothelial system and The main clinical manifestations of these patients are fever, anemia, respiratory symptoms, weight loss, hepatosplenomegaly, systemic lymphadenopathy,and skin damage. Childhood AIDS patients with T.marneffei are not typical in clinical practice. After children are infected with T.marneffei, the disease develops very rapidly, and the mortality rate significantly increases.
Authors conclude-"This case suggested that children with AIDS suffering from fever, lymphadenopathy and coagulation dysfunction, penicilliosis should be suspected. Clinicians should diagnose the disease early through laboratory and imaging results, which can help reduce the mortality, prolong the survival time and improve the quality of life of children."

Source:BMC pediatrics.
Source : BMC pediatrics