Children must wear masks while playing most sports, says AAP guidance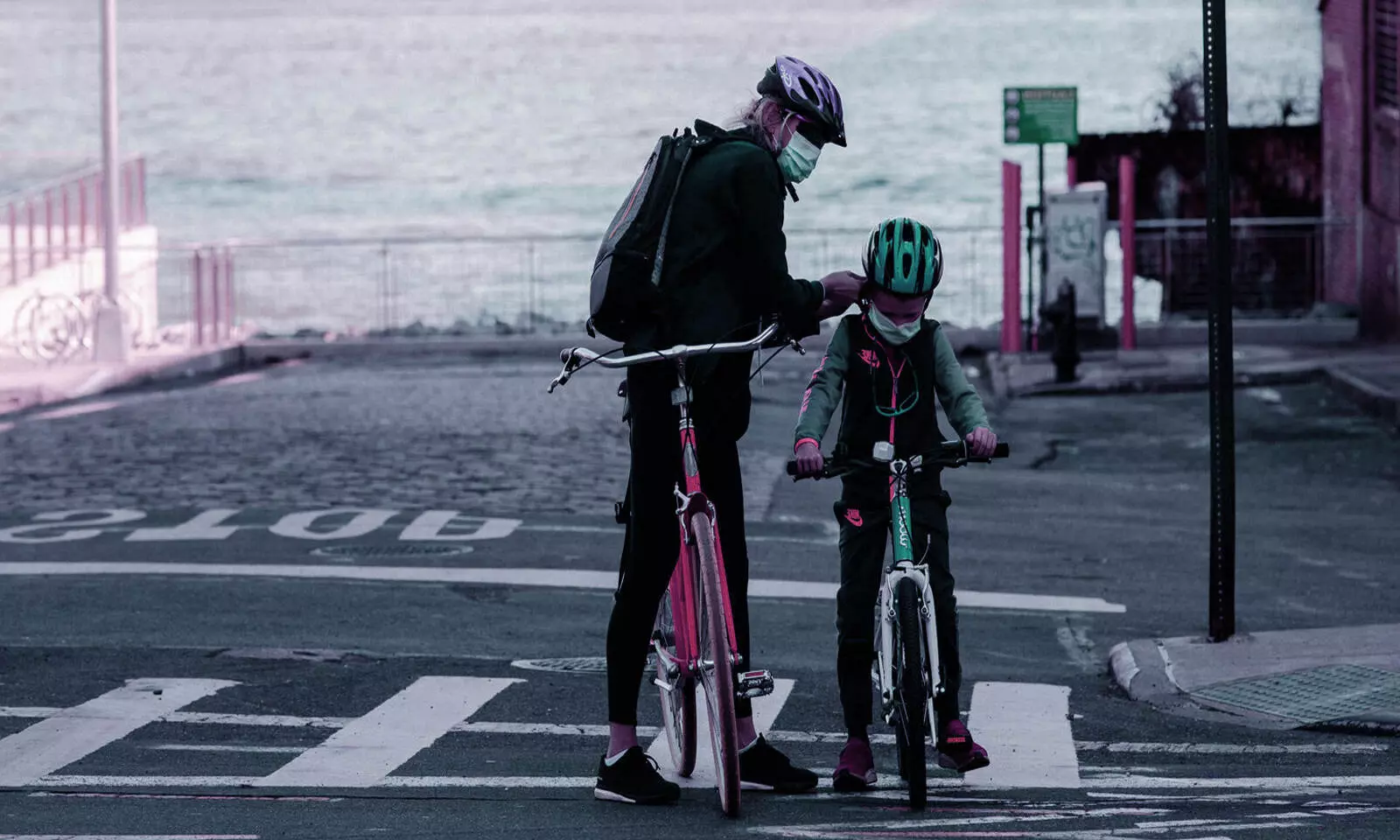 American Academy of Pediatrics has released its updated interim guidance according to which children participating in most sports during the COVID-19 pandemic should wear cloth face coverings.
The AAP's updated guidance also provides more details on a gradual return to sports for athletes recovering from COVID-19.

According to American Academy of Pediatrics around 35 million to 40 million children and teenagers aged between 6 and 18 years participate in some form of athletics or other.

Due to rise in
infection rates
during COVID-19 pandemic sports events are either being cancelled or altered.
AAP recommendations include:
1.The AAP recommends athletes wear cloth face coverings during group training and competition as well as when they are on the sidelines, in the locker room and traveling. The coverings have been shown to be well-tolerated during exercise and can prevent the spread of SARS-CoV-2.
2.Practice groups should be kept at smaller sizes that do not mix youth athletes in order to help limit teamwide outbreaks.
3.Young athletes with any signs or symptoms of COVID-19 should not attend any practices or competitions. The athlete should consult their physician and notify their coach, athletic trainer and school administrator of the signs and/or symptoms.
4.Individuals should always wear a cloth face covering between practice drills, on the sidelines, arriving at and departing from the playing facility, in a locker room and during shared transportation to and from an event.
5. Cloth facial coverings should cover the athletes' face well and ensure that they cover the nose and mouth at all times. When removed for a water break, the athlete should remain 6 feet away from other individuals. If the mask becomes soaked with sweat, immediately change it.
6. Coaches, officials, spectators and volunteers should also ensure they are practicing mask use as well. Coaches and school officials should monitor proper mask use and encourage all athletes to have a properly worn mask in place.

7.Spectators should follow local regulations for social distancing, use cloth face coverings and stay home if they have COVID-19 symptoms.
Outdoor sports, like golf or singles tennis, present a lower risk for transmission, so a face covering may not be necessary at all times, the AAP said.

For further reference log on to:
AAP. COVID-19 interim guidance: Return to sports. https://services.aap.org/en/pages/2019-novel-coronavirus-covid-19-infections/clinical-guidance/covid-19-interim-guidance-return-to-sports/