Glycerin suppositories and enemas tied to early meconium evacuation in premature infants: AAP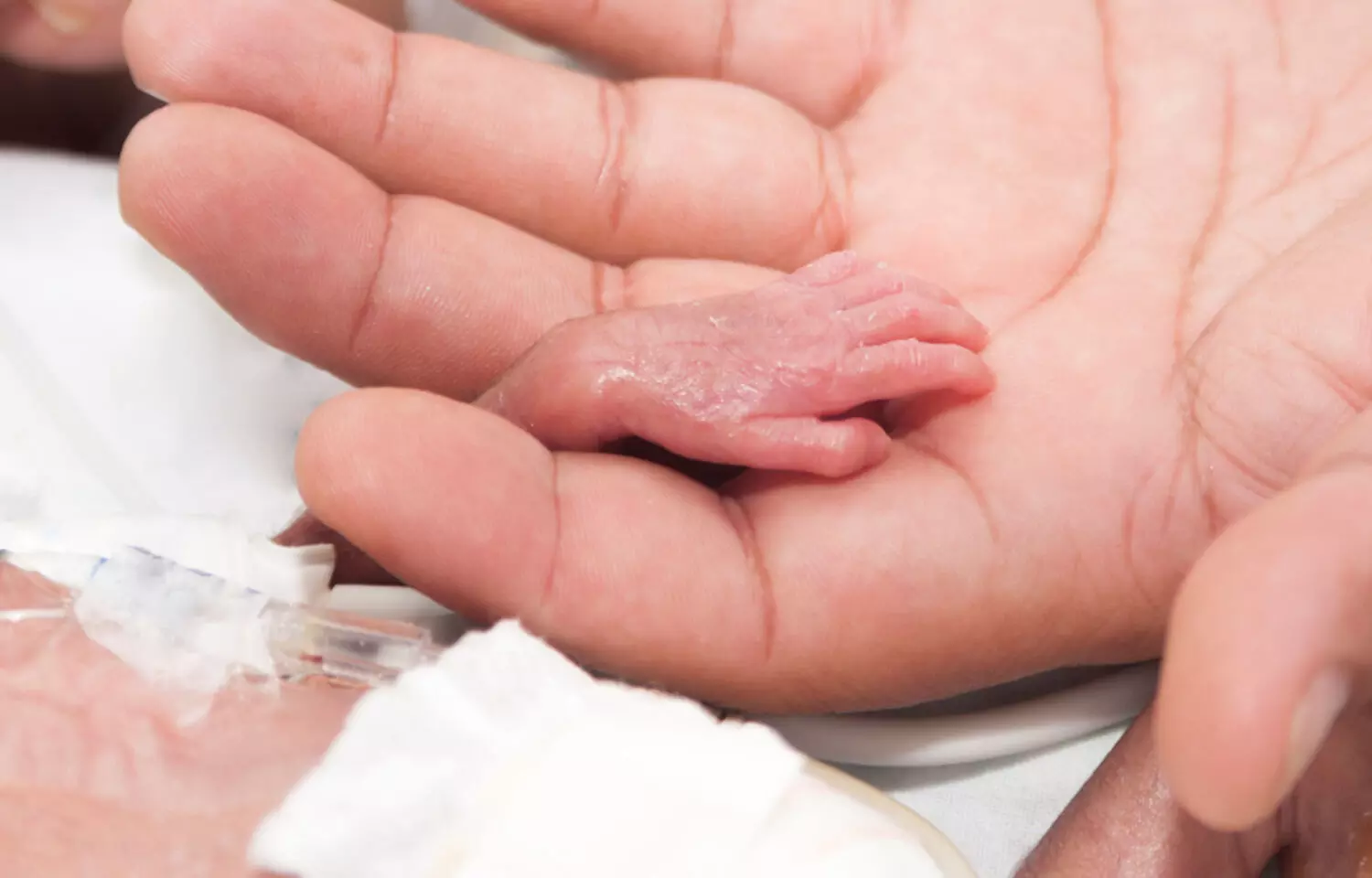 USA: Premature babies who utilize glycerin suppositories and enemas had earlier meconium evacuation, although the clinical importance of this observation is unknown, says an article published in the journal Pediatrics.
To aid the transition to enteral feeding and meconium evacuation, premature newborns are frequently given glycerin suppositories or enemas. As a result, Paul R. Burchard and colleagues examined the most recent data on the use of glycerin suppositories and enemas in preterm newborns.
Through January 2022, researchers searched MEDLINE, Embase, and Cochrane Central for randomized controlled trials (RCTs) of preterm newborns treated with glycerin suppositories or enemas. Studies were examined separately and in triplicate, and data were retrieved. RCTs of preterm infants 32 weeks gestation and/or birth weight 1500 g who were treated with glycerin suppositories or enemas were also included. Meta-analysis was carried out with random effects and results were given as relative risk or mean difference.
The results of this study stated as follow:
1. Six single-center RCTs of 389 preterm babies treated with glycerin suppositories (n = 207) or enemas (n = 182) were discovered.
2. The mortality rate varied from 0% to 17%, and the meta-analysis found no differences between treatment groups.
3. Active therapy was linked with earlier meconium evacuation (mean, 1.5 days), but not with a shorter time to enteral feeding (mean, 0.5 days).
4. There was another ongoing experiment with a goal enrollment of 220 preterm newborns.
5. Because of insufficient statistical power and other methodological difficulties, the quality of evidence ranged from extremely low to moderate.
In conclusion, the findings of this study point toward the negative impact of the use of glycerin suppositories and enemas leading to early meconium evacuation in premature infants. There is no conclusive impact of treatment on necrotizing, mortality, enteral feeds, or enterocolitis
Reference:
Paul R. Burchard, Raymond Lay, Luis I. Ruffolo, Suzanne N. Ramazani, J. Mark Walton, Michael H. Livingston; Glycerin Suppositories and Enemas in Premature Infants: A Meta-analysis. Pediatrics 2022; e2021053413. 10.1542/peds.2021-053413
Keywords: glycerin, suppository, premature infants, enema, neonate, emergency evacuation, glycerol, meconium, enteral feed, colitis, American Academy of Pediatrics
Source : Pediatrics journal