It's okay for COVID-19 positive mothers to share room with newborns: JAMA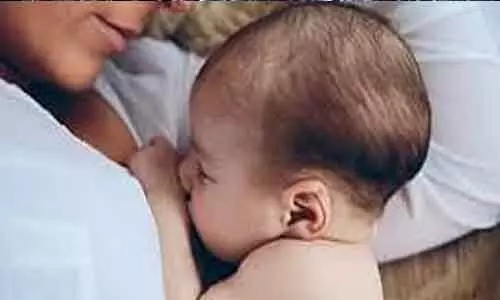 There has been lot of confusion as to whether newborn baby can be kept with COVID-19 positive mother or not.While current recommendations vary, most advise either separating COVID-19–infected mothers from their babies after birth or keeping them together and breastfeeding while taking infection-control precautions.

But a new study appearing in JAMA Pediatrics has revealed that mother-to-infant transmission of COVID-19 is rare. Researchers have found in a new study that only 1 of 62 newborns who breastfed and roomed with their 61 COVID-19–infected mothers in Lombardy, Italy, was diagnosed as having the novel coronavirus.

Source : JAMA Pediatrics