Montelukast not linked to increased risk of ADHD in kids with Asthma: Study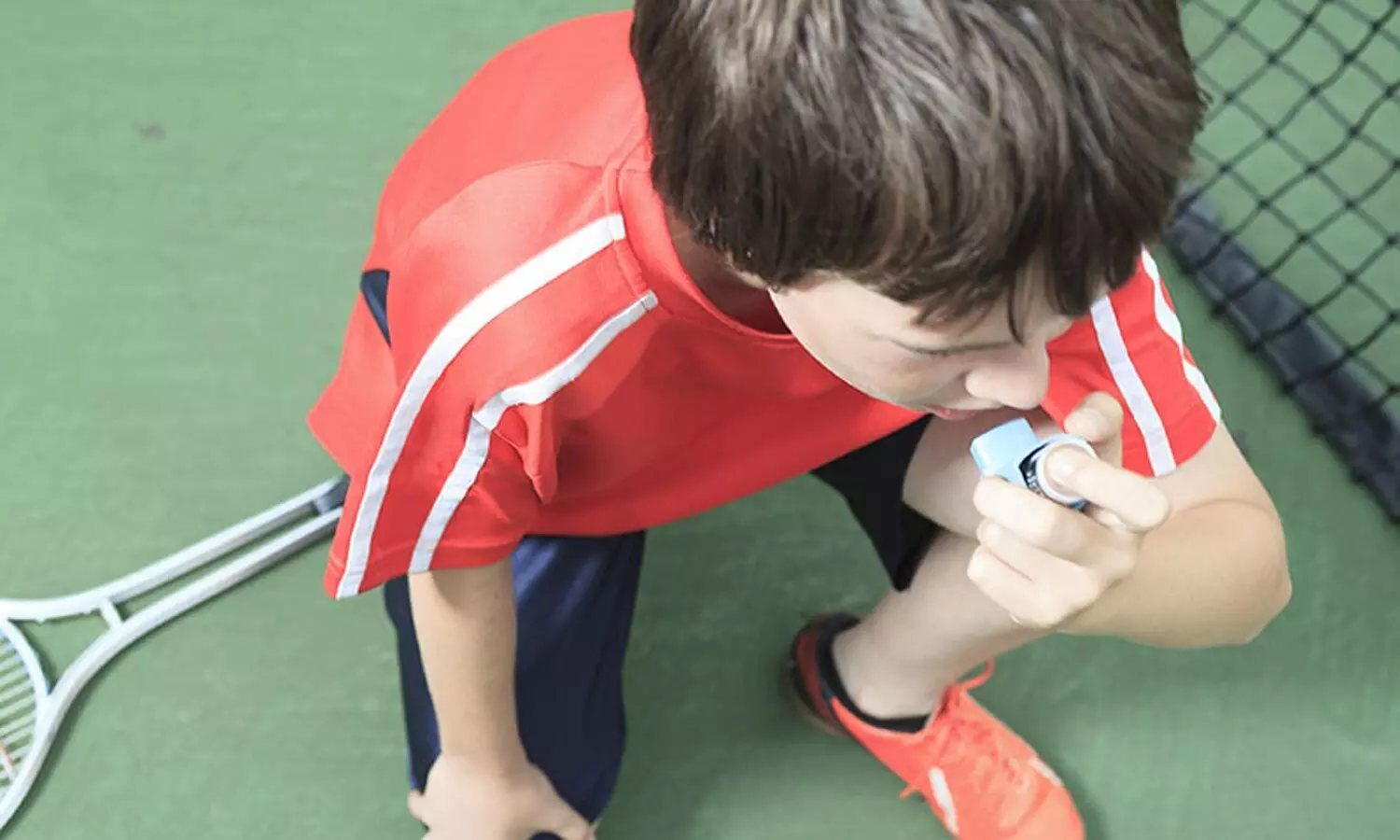 According to a nationwide population-based cohort study, researchers have revealed that asthma children treated with montelukast were not at an increased risk of developing ADHD, as published in the Journal of the Formosan Medical Association.

Attention-deficit/hyperactivity disorder (ADHD) has been linked to pediatric asthma patients treated with montelukast. A recent case-control study has reconsidered the benefit/risk ratio in child patients with asthma when considering montelukast, with close monitoring indicating that the neuropsychiatric adverse drug reactions have nearly double the risk compared with controls.

However, the mechanisms of the neuropsychiatric events of montelukast, including ADHD, are currently not clear. Although montelukast is a safe drug, these symptoms must be monitored, especially in children.
Hence, Po-Yu Huang and colleagues from the Department of Traditional Chinese Medicine, Kaohsiung Chang Gung Memorial Hospital and Chang Gung University College of Medicine, Kaohsiung, Taiwan conducted this nationwide, population-based study with the sole aim to examine the risk of developing ADHD among asthma patients treated with montelukast in the 0- to the 12-year-old pediatric group.
A total of 54,487 asthmatic children younger than and equal to 12 years old who had at least one claim of inpatient admission or at least three claims of an ambulatory visits was enrolled in this study. The enrolled patients were followed up. Montelukast users and match controls were identified by matching age, gender, residence, the comorbidities including allergic rhinitis and atopic dermatitis, admission or emergency department visits due to asthma attack, and index date of starting montelukast in a 1:1 ratio, with 12,806 in the montelukast group and 12,806 in the non-montelukast group, describes Huang.
The authors observed that the montelukast group had a similar risk of ADHD (n = 632, 4.94%) as the non-montelukast group (n = 610, 4.76%). Also, in children treated with montelukast, high cumulative days of montelukast use did not increase the risk of ADHD.
Based on the above findings, they concluded that "exposure to montelukast among pediatric asthma patients poses no increased risk of attention-deficit/hyperactivity disorder. Montelukast therapy, which may be necessary for pediatric patients with asthma, is a safe therapy for such patients. Validation of our results requires further prospective study."
For further reference, log in to:
Source : Journal of the Formosan Medical Association