Preschool children with asthma at risk of mental health problems, Finds study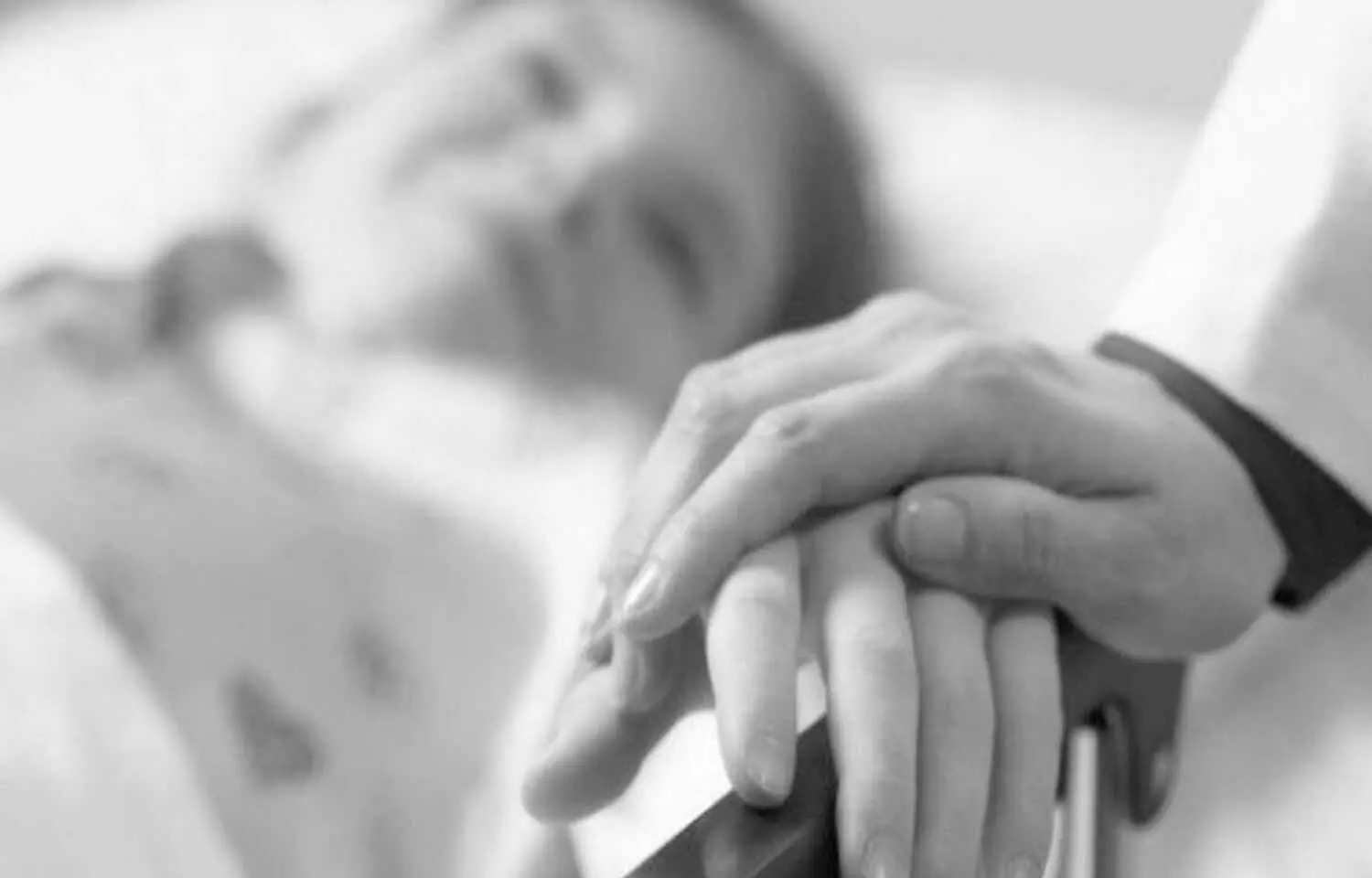 According to recent research, investigators have observed that preschool children with asthma and food allergies or intolerance are at risk of having concurrent mental health problems, as published in the Journal of Acta Paediatrica.

The management of children with food allergies and asthma is a growing concern. The prevalence of both conditions is high even if variable among populations and among heterogeneous studies. There is evidence that the prevalence has increased over recent decades. Asthma affects about 9% of children in the world. Its frequency fluctuates from 1 to 30% among countries, being higher in Western countries. The self-reported prevalence of food allergy varies from 3 to 35% in childhood. However, challenge-proved food allergy provides lower estimates, range 1–10.8%.
Therefore, Sofia Sollander and colleagues from the Child Health and Parenting (CHAP), Department of Public Health and Caring Sciences, Uppsala University, Uppsala, Sweden carried out the present study to explore the relations between asthma, allergies, and mental health problems in preschool children, aged 3–5‐years.
The authors conducted a cross‐sectional Swedish study which included 4649 children in Uppsala municipality whose parents and preschool teachers had responded to questions measuring asthma and allergies, and the Strengths and Difficulties Questionnaire (SDQ) for assessment of mental health problems. Logistic regression models were used to explore the relations between asthma and allergies and mental health problems.
The results observed were-
Children with asthma (8.5%) had elevated odds of having emotional symptoms as rated by parents (OR: 1.34; 1.02‐1.76) and teachers (OR: 1.44; 1.09‐1.91).
According to parents' ratings, these children also had elevated odds of showing mental health problems in general according to the SDQ total score (OR: 1.42; 1.05‐1.94).
Children with food allergies or intolerance (4.4%) only had elevated odds of having emotional symptoms (OR: 1.64; 1.16‐2.33), as reported by parents.
These results remained significant after adjustment for parental background factors, describes Sollander.
Hence, they concluded that "mental health problems should be assessed in preschool children with asthma and food allergies." Adequate support and/or referral to specialized services should be offered when needed, they added.
Source : Acta Paediatrica