Proximity to hydraulic fracturing sites linked with adverse birth outcomes: JAMA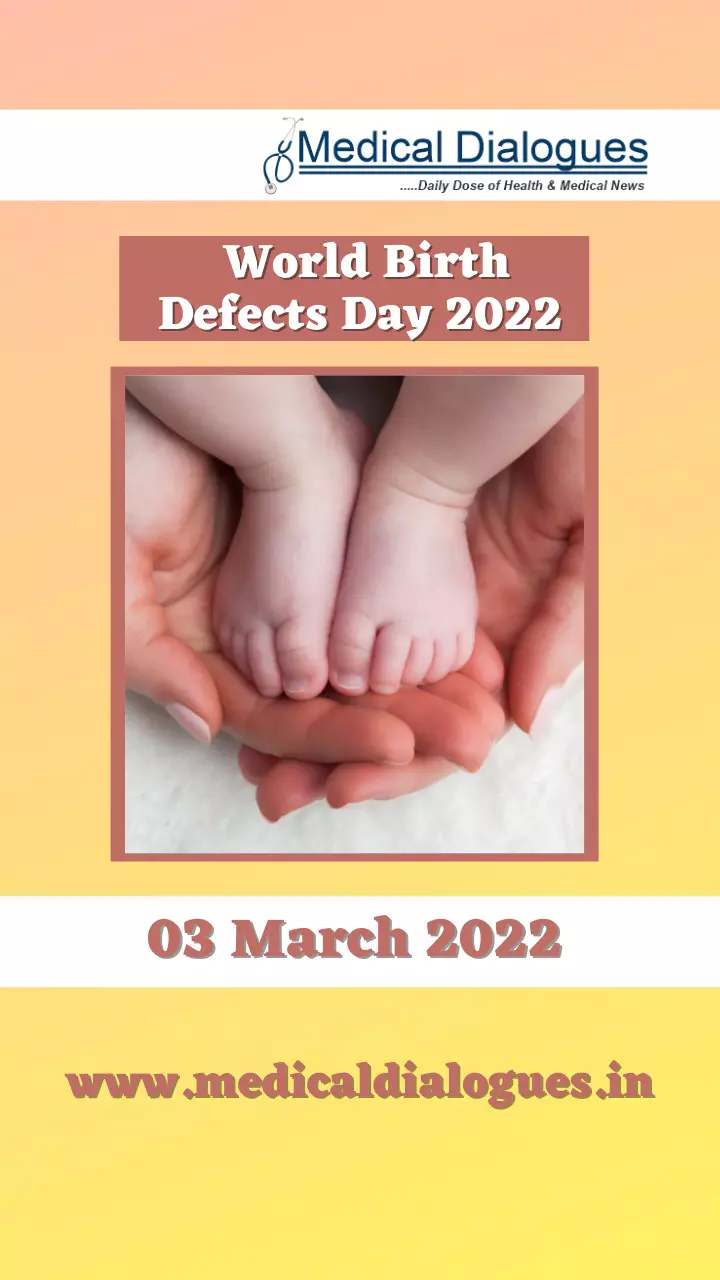 Canada: Individuals exposed to hydraulic fracturing throughout their pregnancy may be at a greater risk of a variety of negative birth outcomes, says an article published in the Journal of American Medical Association - Pediatrics.

The relationship between human development and hydraulic fracturing is unclear. Several studies have found a link between unconventional natural gas production and poor birth outcomes; however, geology and regulation differ by area. As a result, Zoe F. Cairncross and colleagues undertook this study to assess the overall relationship between hydraulic fracturing sites to residential proximity and bad birth outcomes, as well as whether well density altered this correlation.
From 2013 to 2018, this population-based retrospective cohort study of pregnant women in rural Alberta, Canada, was conducted. Participants were women of reproductive age (18-50 years) who had a pregnancy between January 1, 2013, and December 31, 2018, and resided in rural regions. Individuals were omitted if they resided in a city, were beyond the age limit, or had missing information on newborn gender, postal code, or area-level socioeconomic position. The Alberta Energy Regulator (n = 4871) identified oil and gas wells which underwent hydraulic fracturing between 2013 and 2018. Individuals were deemed exposed if their postal delivery point was within 10 kilometers of one or more hydraulically fractured wells during the one-year preconception period or during pregnancy.
The key findings of this study were as follow:
1. After exclusions, the sample consisted of 26 193 people, 34 873 pregnancies with a mean (SD) parental age of 28.2 (5.2) years.
2. After controlling for parental age at delivery, multiple births, fetal sex, area-level socioeconomic status and obstetric comorbidities, individuals who lived within 10 kilometres of at least one hydraulically fractured well had significantly higher rates of small for major congenital anomalies and gestational age.
3. The risk of spontaneous preterm birth and small gestational age was considerably elevated in individuals who lived within 10 kilometers of 100 or more wells.
In conclusion, close residential proximity to a large number of hydraulic fracturing sites was linked to poor birth outcomes in this retrospective cohort analysis. Though we cannot determine the mechanisms (e.g., air, water) through which hydraulic fracturing and oil and gas production may increase the risk of unfavorable health outcomes in our study, we encourage more research to explore these potential routes.
Reference:
Cairncross ZF, Couloigner I, Ryan MC, et al. Association Between Residential Proximity to Hydraulic Fracturing Sites and Adverse Birth Outcomes. JAMA Pediatr. Published online April 04, 2022. doi:10.1001/jamapediatrics.2022.0306
Keywords: JAMA, pregnancy, hydraulic fracturing, obstetric comorbidity, delivery, parental age, birth outcome, pollution, preterm birth, birth weight, Zoe F Cairncross
Source : JAMA Pediatrics Medical Dialogues consists of a team of passionate medical/scientific writers, led by doctors and healthcare researchers. Our team efforts to bring you updated and timely news about the important happenings of the medical and healthcare sector. Our editorial team can be reached at editorial@medicaldialogues.in.