Reiterative stem cells infusion improves pediatric osteogenesis imperfecta: Study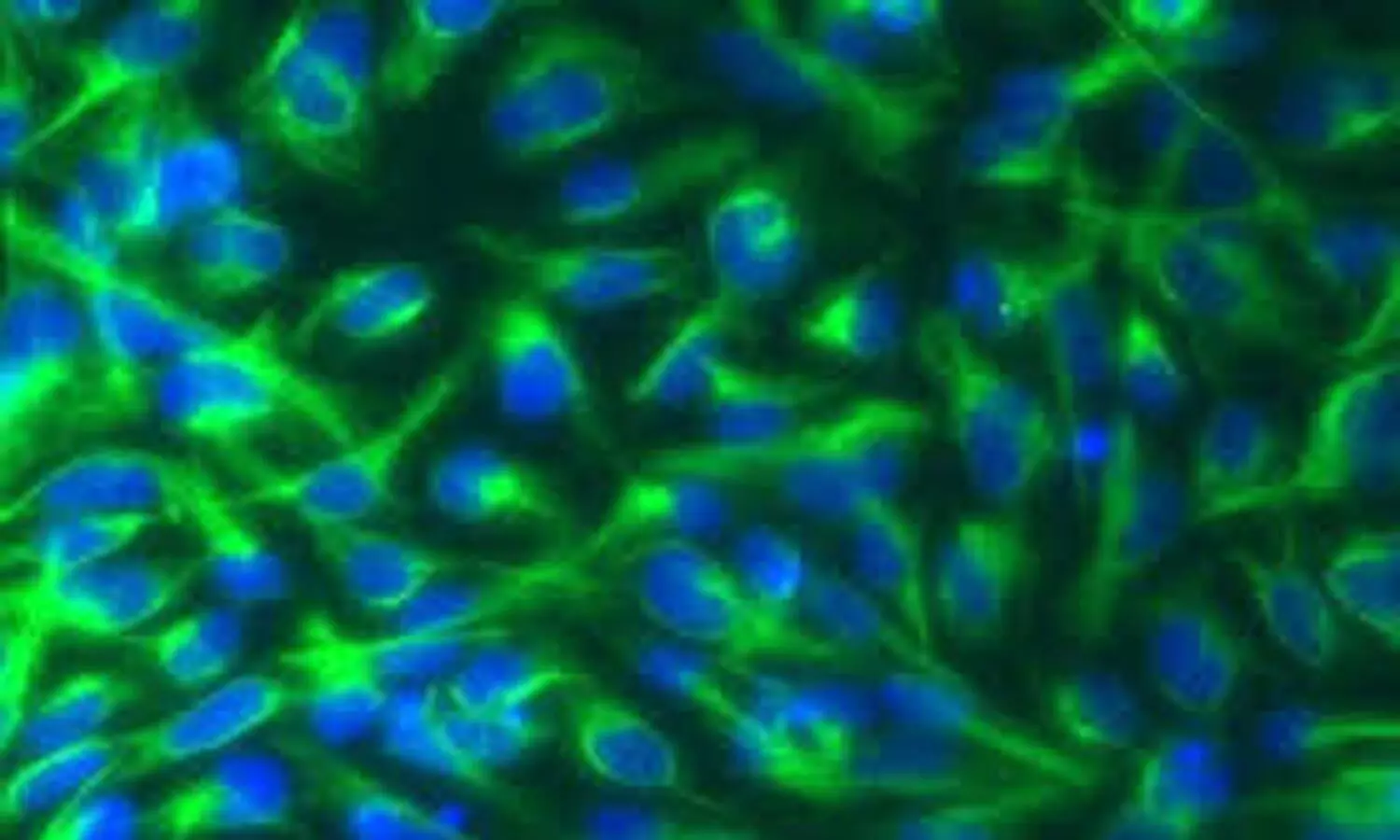 Reseachers from the Stem Cells and Cell Therapy Laboratory, Biocruces Bizkaia Health Research Institute, Cruces University Hospital, Barakaldo, Spain have recently found out that reiterative Mesenchymal stem cells (MSCs) infusion for two pediatric Osteogenesis imperfecta is feasible and has potential outcomes, as published in the Clinical and Translational Medicine Journal.

Osteogenesis imperfecta (OI) is a rare genetic disease characterized by bone fragility, with a wide range in the severity of clinical manifestations. The majority of cases are due to mutations in the COL1A1 or COL1A2 genes, which encode type I collagen. Mesenchymal stem cells (MSCs), as the progenitors of the osteoblasts, the main type I collagen secreting cell type in the bone, have been proposed and tested as an innovative therapy for OI with promising but transient outcomes.
Hence, Arantza Infante and colleagues carried out this study to assess the safety and effectiveness of this cell therapy in nonimmunosuppressed OI patients.
To overcome the short‐term effect of MSCs therapy, the authors performed a phase I clinical trial based on reiterative infusions of histocompatible MSCs, administered in a 2.5‐year period, in two pediatric patients affected by severe and moderate OI. The host response to MSCs was studied by analyzing the sera from OI patients, collected before, during, and after the cell therapy.
The results showed that-
a. The sequential administration of MSCs was safe and improved the bone parameters and quality of life of OI patients along the cell treatment plus 2‐year follow‐up period.
b. Moreover, the study of the mechanism of action indicated that MSCs therapy elicited a pro‐osteogenic paracrine response in patients, especially noticeable in the patient affected by severe OI.
Hence, they concluded that "repeated MSCs therapy in pediatric patients is feasible and safe, supporting recent cell therapy attempts to other disorders based on sequential cell infusion. Regarding the effectiveness and mode of action of MSCs therapy, clinical improvements and noticeable pro‐osteogenic systemic response were detected as soon as the OI patients received the first cell infusion."
Source : Clinical and Translational Medicine Journal