Pesticide poisoning: 13 dead, 468 admitted in Yavatmal's govt hospital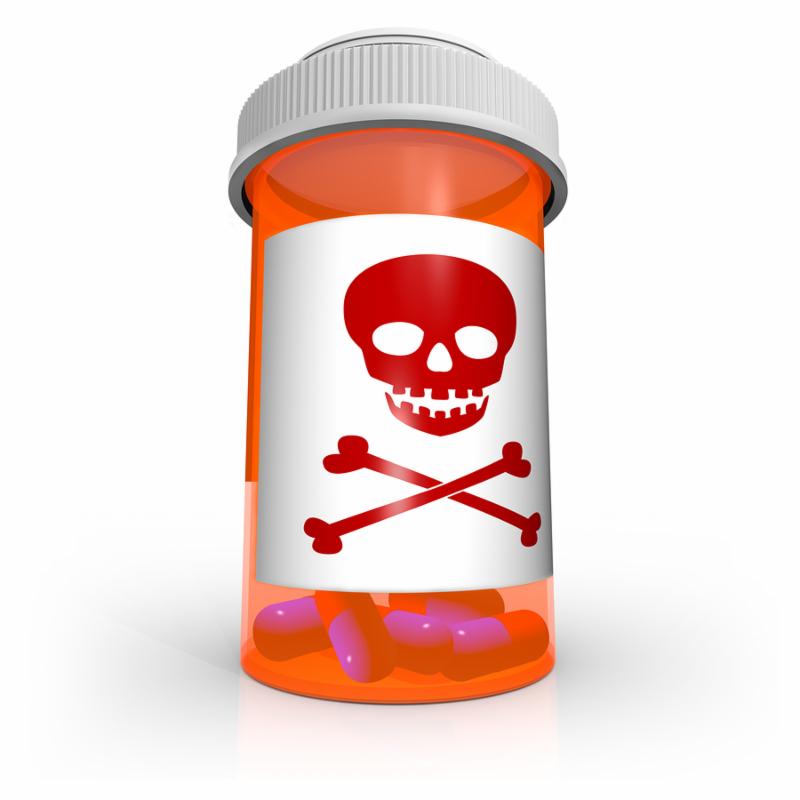 Till date 13 patients have lost their lives allegedly after being affected by pesticide poisoning and 468 patients have been admitted to the Government Medical College (GMC) hospital here, a senior official said.
"If we see the records, everyday four to five patients are coming. Nine patients are in critical condition. A committee of doctors was called to look into the matter and we are following their instructions. I would request all the farmers to wash their hands thoroughly after using the pesticides," Manish Shrigiriwar, Dean of (Government Medical College, Yavatmal) told media here.
He added that two patients are on ventilators.
Minister of State (MoS) for Home Hansraj Ahir, who visited the GMC hospital on Saturday, took stock of the treatment being administered to patients.
Meanwhile, district unit of Congress has proposed to take out a protest rally to the Collector's office under the leadership of All India Congress Committee (AICC) general secretary in-charge of Maharashtra Mohan Prakash and Maharashtra Pradesh Congress Committee (MPCC) president Ashok Chavan.
The party is demanding Rs. 10 lakh to the next of kin of the deceased and financial assistance to the affected families immediately.