PGI Chandigarh absolved of medical negligence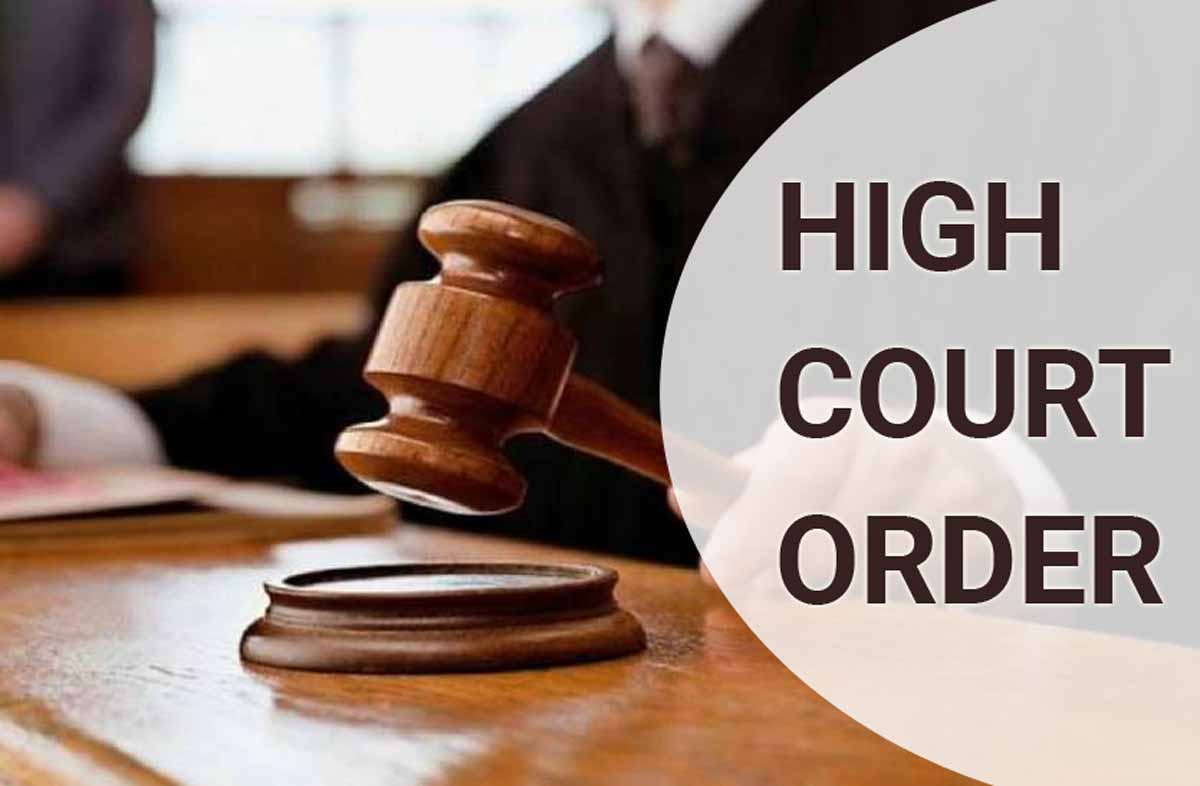 Chandigarh: Citing that the infrastructure at the premier Post Graduate Institute of Medical Education and Research (PGI Chandigarh) is under great stress and even though the doctors are putting great effort, casualties do occur; the Punjab and Haryana High Court has absolved the institute in a medical negligence case.
The case concerns a patient who died at the institute last year. The petitioner in the case, the patient's brother alleged medical negligence by the PGI doctors and moved the court seeking directions to the Chandigarh authorities under the PGI to conduct a detailed inquiry into the manner of treatment given to the patient during treatment.
According to a recent report by the Tribune, the patient was a known case of retroviral positive. She was admitted to the private ward and had already undergone "Palliative Gastrojejunostomy" in the year 2017.
She was admitted to emergency services OPD (ESOPD) having shown symptoms of dehydration, low blood pressure and decreased appetite. Since she was found to be haemodynamically stable, she was shifted out as the area within the emergency ward was kept for the resuscitation of patients who need immediate care.
During the hearing, the petitioner contended that requisite medical treatment under such circumstances could not be afforded to the petitioner's sister. As a result, she passed away.
Read Also: MBBS Student Death: Surat Doctor asked to pay Rs 19.5 lakh Compensation for Medical Negligence
In response to these allegations, the hospital authorities stated that patients were treated on merits as per their illness and symptoms, and not on the strength of recommendations. Despite she was shifted outside the ESOPD, she was monitored thoroughly.
Noting the submissions and allegations made before the bench, Justice Dhindsa asserted there was no merit in the prayer in the considered view of the court, reports Tribune
The judge noted that the complaint was considered by the Chairman, Public Grievances Redressal Committee, PGI who clearly refuted to the claim that any "patient was shifted outside the ESOPD on recommendations."
Ultimately, the HC dismissed the plea and stated



 "In the report, the ground reality in the PGI has also been depicted stating that the ESOPD is overcrowded all the time. The infrastructure in terms of equipment space and manpower is under great stress. Despite the best efforts made by doctors and keeping in view the limited resources casualties do occur. There would be no occasion for this court to disbelieve the contents…,"



Read Also: Human touch-duty of hospitals: Forum Directs Shanti Mukund Hospital to pay Rs 20 lakh for negligence