Plea for free education, food and medical aid: HC seeks Centre, AAP Govt stand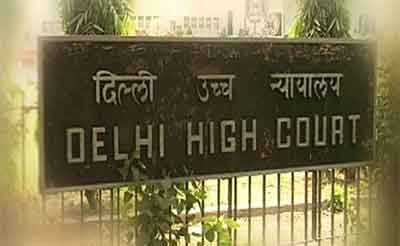 Identify children between the ages of 6 years to 14 years who are not going to school and to ensure they get the education as mandated under the Constitution.
New Delhi: The Delhi High Court asked the Centre, the AAP government and the three municipal corporations on Monday to respond to a plea seeking a policy guaranteeing free education, food and medical aid to children up to 14 years of age.
A bench of Chief Justice Rajendra Menon and Justice V K Rao issued the notice to the ministries of Human Resource Development and Women and Child Development, the Delhi government and the three corporations in the city seeking their stand on the petition by July 31, the next date of hearing.