A post-graduate student of radiology found dead in RML premises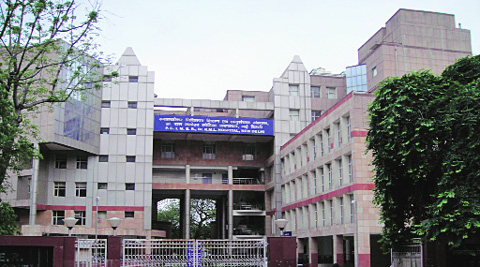 A suspected case of suicide by police, a medical student was found dead in Ram Manohar Lohia hospital premise on Saturday, July 30. The suicide is evident since no signs of injury on the body are there except for marks of injection on the right hand.

The body of the deceased identified as Dr Prakash P, a native of Chennai, was found at the RML parking area in his personal car. He had just joined the PG course at RML just two months back, and personal reasons are being probed by the police as a reason for this extreme step. Preliminary probe about the suicide angle can only be clearly established after the post-mortem report is received.

As further reported by IANS, Police have found some syringes and injections on the spot.

Prakash may have been suffering from depression due to some personal issue, however nothing could be confirmed as yet, sources said.