Practo buys Hospital IT vendor Insta Health Solutions for $12 million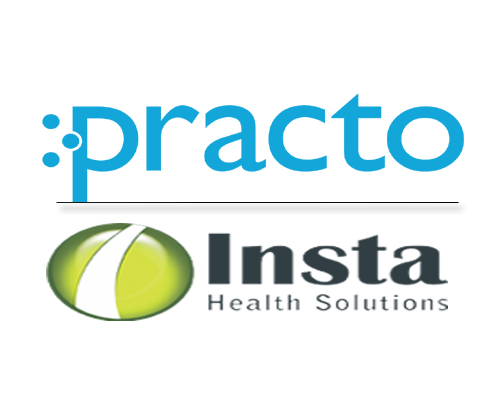 Announcing another acquisition under its belt, healthcare IT giant practo has today announced its deal acquiring  Insta Health Solutions, a company providing hospital information management services (HIMS) to many hospitals, speciality centres as well as general practitioners  across 14 countries in South East Asia, Middle East and Africa.
Insta health currently provides HIMS solutions to approximately 124 indian healthcare providers ( from website)  including, Apollo Cradle in Banglore and Chennai, Cloudnine, Deepam Hospitals, MyDentist in India, DaVita and many more.
This acquisition comes at a cost of $12 million to Practo. Post Acquisition, the hospitals will have a choice of using Insta's product to integrate with Practo's platform and provide better healthcare experience to patients by enabling them to search and find information about doctor availability across hospital and departments.
Ramesh Emani, founder and CEO of Insta Health ,will continue to head the company post acquisition.
"This is the third of several acquisitions we've been evaluating as we continue our mission to help simplify and digitize healthcare around the world and make Practo your health app," Shashank ND, founder and CEO of Practo.
Earlier this month, Practo acquired
Qikwell Technologies 
, where as in the month of July
Practo Acquired Genii
.