Private Practice Ban in AP: Doctors likely to quit govt service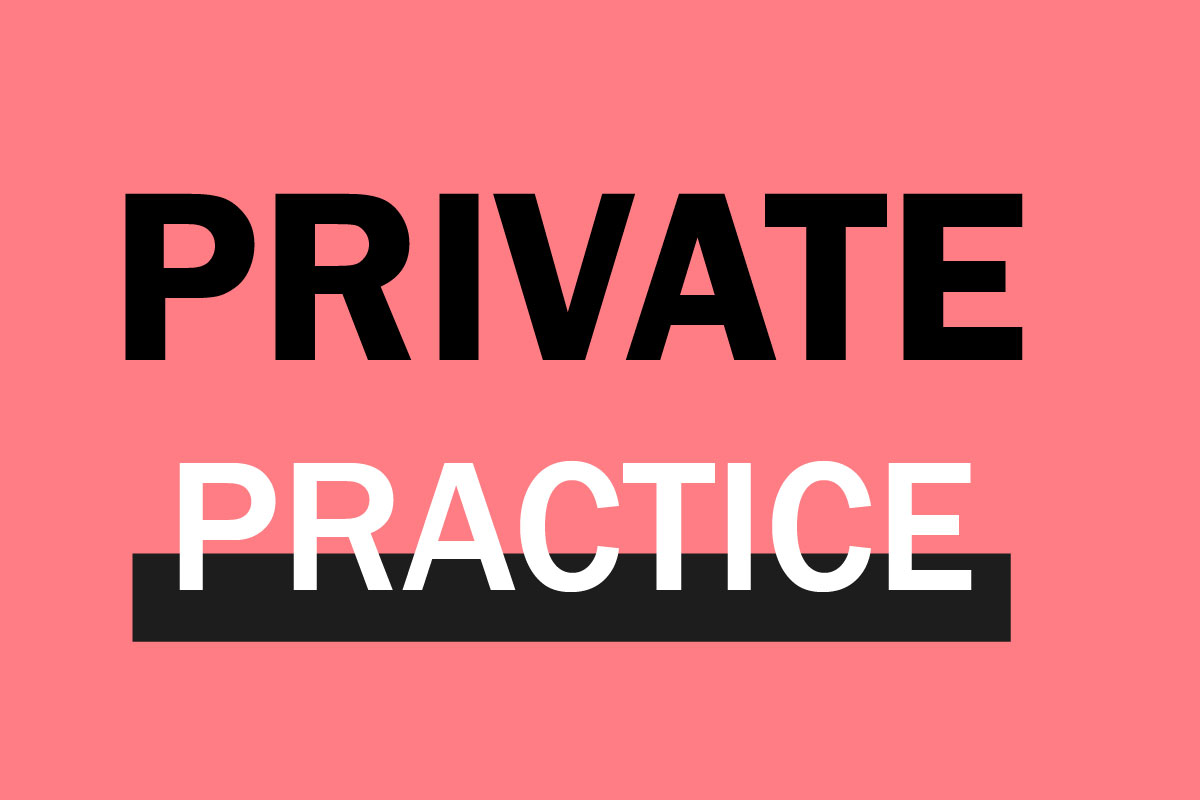 Amravati: Upset with the State's move to ban the private practice is likely to have a detrimental effect, as the government doctors are now intending to walk out and quit their service in the public sector.
As per a recent media report in TOI, the move is not welcomed by the practising government doctors who have strongly condemned the state's proposal stating committee did not consult medical professionals associated with government hospitals in this regard before proposing the ban.
Medical Dialogues had earlier reported that the Healthcare sector in Andhra Pradesh would see major revamp, as a high-level expert committee had made several practice-changing recommendations including a ban on private practice by government doctors, and hike in their salary.
The committee had all in all submitted 100 recommendations that included urgent filling up of vacant posts in government hospitals of the state. Observing the public healthcare sector lacked "clarity and responsibility," an expert committee, for a comprehensive review of the sector in Andhra Pradesh, submitted its recommendations, suggesting among other things a ban on private practice by government doctors.
Retired IAS officer K Sujatha Rao, who previously served as Union Health Secretary, headed the eight-member committee constituted by Chief Minister YS Jagan Mohan Reddy Upon receiving the committee report, the Chief Minister held a high-level review meeting on the recommendations and had accepted them.
Also Read: Andhra Pradesh to Ban Private Practice by Government Doctors, hike their salary
Following this, the medical practitioners have strongly opined that the government would be the loser as its tax revenue would fall after the ban on private practice. They further blamed the committee for not being specific on its wage revision recommendations.
They expressed how salaries of government doctors in Andhra Pradesh are low compared to their counterparts in other states.  Super speciality doctors like, cardiologists, neurologists, neurosurgeons, gastroenterologists can too earn around Rs 10 lakh to Rs 15 lakh per month working in corporate setups while present salaries in government hospitals are Rs 1-Rs 1.5 lakh per month.
Also Read: Andhra Pradesh: 57-year-old Doctor in soup over Independence Day dance on Inappropriate song
Commenting on the ongoing controversy, health experts cautioned that the decision taken by many senior professionals associated with super-speciality wings to resign with the ban on the private practice is likely to disrupt services in government hospitals, which is already suffering from lack of specialist doctors, adds TOI.