Depression more prevalent in mothers of special children, finds survey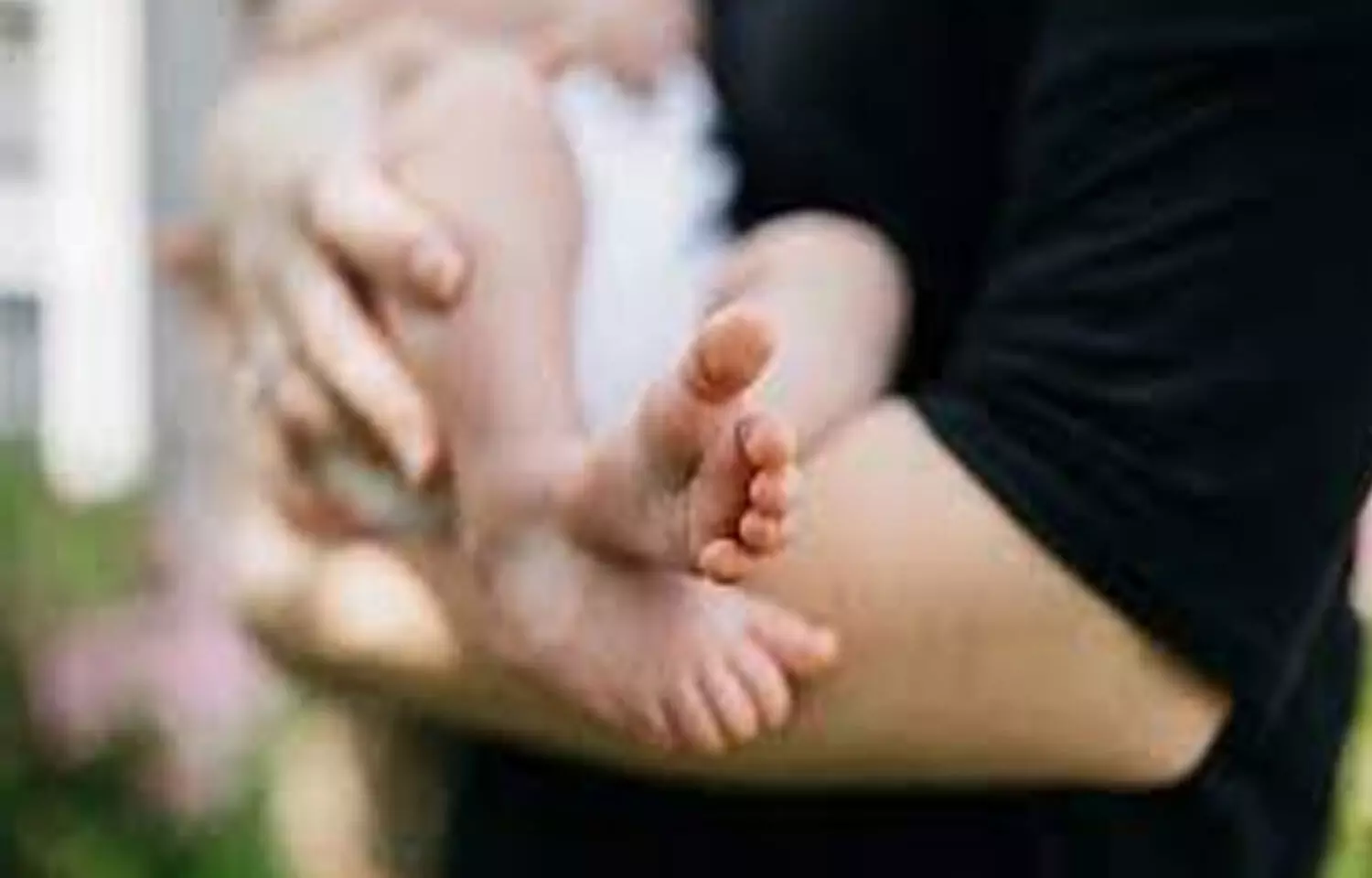 Challenges for mothers as caregivers of a child is undoubtedly high on her shoulders and special children bring combined effect of these challenges that are deleterious to mother's physical and psychological well-being. A recent editorial addresses the level of depression in mothers of physically challenged children.

The editorial talks about the how caretakers of the family undergo most amount of emotional trauma based on cultural and societal demands leading to severe depression. Its evaluation is necessary as their mental health isn't to be neglected. The survey was conducted in gurughram, India.
The editorial states about a cross sectional study conducted in Gurugram district of Haryana from January 2019 to May 2019. Ethical clearance was taken from the Ethical committee of Faculty of Physiotherapy, SGT University Gurugram. A total of 8 special schools were selected using convenience sampling method. All mothers attending special schools were contacted to participate in study. A total of l00 mothers between age group of 30–40 years, having special child with minimum 2 years of age and duration of care of child more than 6 months were recruited. Mothers having chronic medical conditions were excluded from the study.
The editorial talks about the results obtained and they found the average values of age, BMI and WHR was 36.15 ± 2.56 years, 27.40 + 3.25 kg/m2 0.86 ± 0.02 cm respectively. The results of BDI showed 18%, 35% and 28% of mothers suffered from borderline, moderate and severe depression respectively. A negative and significant correlation of depression with family income (r = -0.450, p = 0.000) and a significant and positive correlation with occupation (r = 0.254, p = 0.011) and type of disability (r = 0.448, p = 0.000) was observed. The factors that were found to be associated were family income (F = 1.711, p < 0.01, Ƞp2 = 0.159), type of Disability (F = 5.29, p < 0.01, Ƞp2 = 0.125) and duration of daily care giving (F = 5.98, p < 0.01, Ƞp2 = 0.139). Results indicated that 81% of the mothers had symptoms of clinical depression which is in line with results of previous studies.
The editorial concluded that "Prevalence of depression was significantly higher in families with annual income less than 9 lakhs. Also, severity of disability was positively and significantly related with depression. High care giving burden and less amount of time available for personal care is postulated to be the reasons for depression among the participants. Furthermore, mothers who reported caring for special need child for a period of more than 7 years had high prevalence of depression. It is postulated that prolonged periods of care giving can be physically and mentally exhausting for mothers."
The editorial also talks about how to reduce stress related to care giving and boost their self-esteem and how there is a need for continuous support and assistance from specialists. Additionally intervention programs can be designed and models need to be created to help reduce stress and depression among the mothers with involvement of government, health agencies and family members.
For further information: https://doi.org/10.1016/j.ajp.2021.102790