Lithium Treatment decreases Osteoporosis risk in Patients with Bipolar Disorder: JAMA study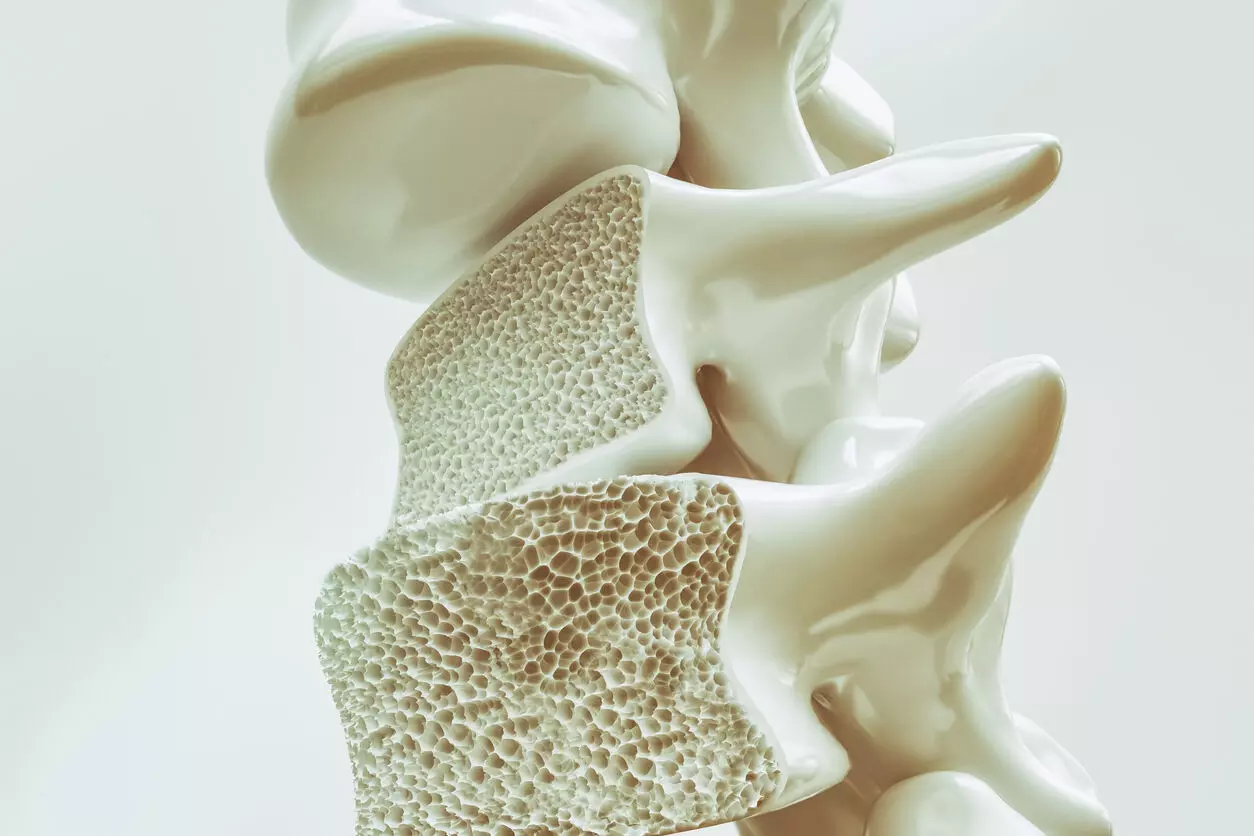 A new study published in the Journal of American Medical Association shows that bipolar disorder was linked to an increase in the risk of osteoporosis, whereas lithium therapy was linked to a decrease in the risk of osteoporosis.
Osteoporosis, a systemic bone condition linked with significant morbidity and death, may be more likely in people with bipolar illness. Lithium, a first-line mood stabilizer for bipolar illness, may offer bone-protective effects. As a result, Ole Köhler-Forsberg and colleagues undertook this study to see if lithium medication is connected with a lower incidence of osteoporosis in people with bipolar illness.
This retrospective cohort analysis recruited 22 912 persons from the Danish Psychiatric Central Research Register who were diagnosed with bipolar illness for the first time between January 1, 1996, and January 1, 2019. Individuals who had bipolar disorder previous to January 1, 1996, those who had schizophrenia or schizoaffective disorder prior to bipolar disorder, and those who had osteoporosis prior to the index date were removed. During follow-up, 300 of the 114 560 reference persons were diagnosed with bipolar disorder and were censored from the reference group. Treatment periods with lithium, valproate, antipsychotics, and lamotrigine were discovered for individuals with bipolar disorder. Between January 2021 and January 2022, analyses were carried out. The major outcome was osteoporosis, which was detected by hospital diagnosis and therapy.
The results of this study stated as follow:
1. A total of 22 912 bipolar disorder patients and 114 560 control people were included in the study.
2. The incidence of osteoporosis/1000 person-years was 8.70 among patients and 7.90 among controls, yielding a hazard rate ratio (HRR) of 1.14.
3. Among patients with bipolar illness, 8750 (38.2%) received lithium, 16 864 (73.6%) received 3853 (16.8%) received valproate, an antipsychotic and 7588 (33.1%) received lamotrigine (not mutually exclusive).
4. Those with bipolar illness who were given lithium had a lower incidence of osteoporosis than patients who were not given lithium.
5. Treatment with valproate, antipsychotics, and lamotrigine was not related to a lower incidence of osteoporosis.
In conclusion, these findings imply that bone health should be prioritized in the therapeutic therapy of bipolar disease, and that lithium's putative bone-protective characteristics should be investigated further, both in the setting of bipolar disorder and in osteoporosis.
Reference:
Köhler-Forsberg, O., Rohde, C., Nierenberg, A. A., & Østergaard, S. D. (2022). Association of Lithium Treatment With the Risk of Osteoporosis in Patients With Bipolar Disorder. In JAMA Psychiatry. American Medical Association (AMA). https://doi.org/10.1001/jamapsychiatry.2022.0337
Keywords: Osteoporosis, bipolar disorder, Lithium, valproate, antipsychotics, psychiatry, lamotrigine, depression, anxiety, bone density, JAMA,
Source : JAMA Psychiatry Medical Dialogues consists of a team of passionate medical/scientific writers, led by doctors and healthcare researchers. Our team efforts to bring you updated and timely news about the important happenings of the medical and healthcare sector. Our editorial team can be reached at editorial@medicaldialogues.in.