COPD and Asthma Worsen Clinical Outcomes in SLE Patients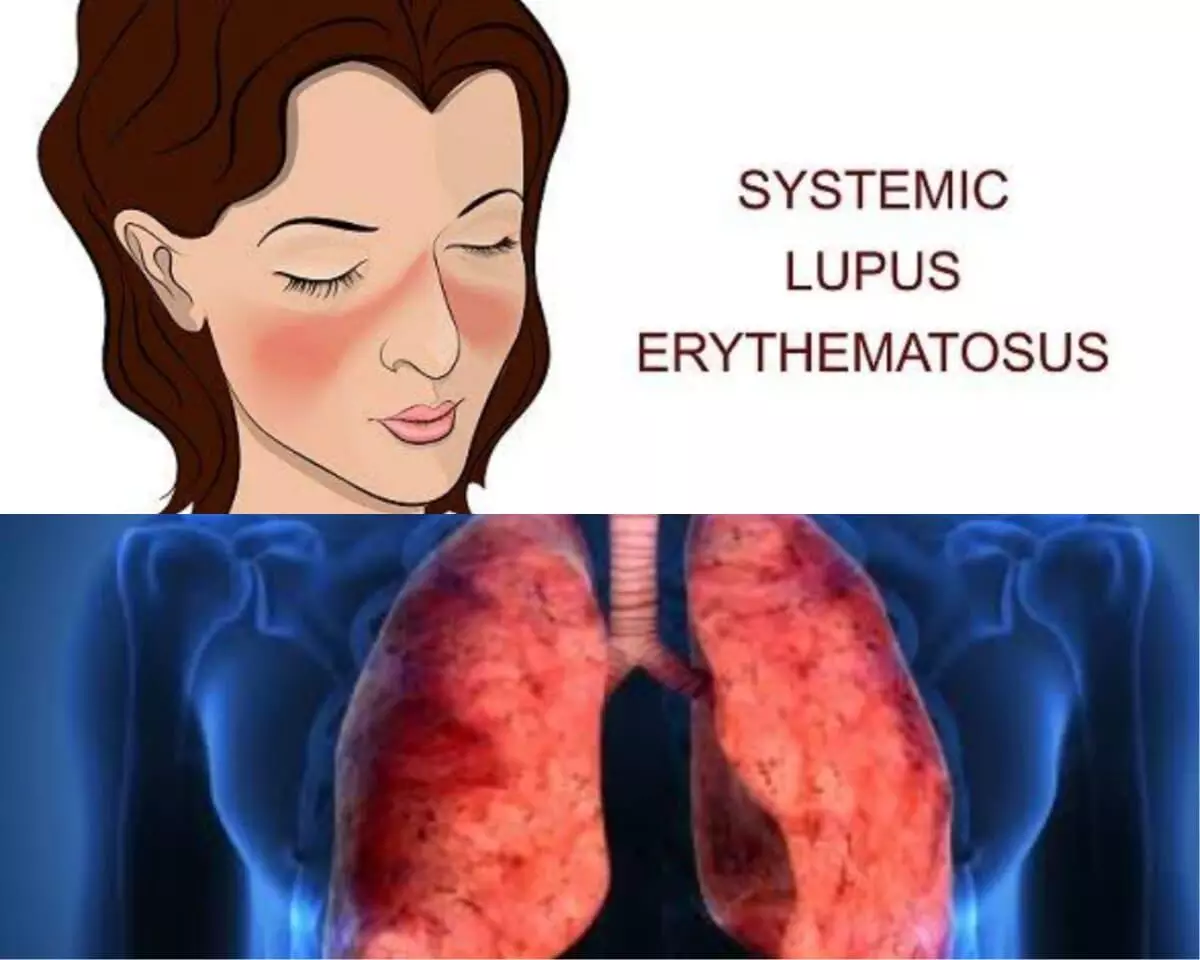 Cigarette smoking is a demonstrated risk factor for the onset of systemic lupus erythematosus (SLE), with smokers having approximately 50% increased risk of SLE onset. A previous study reported that current and more than 10years of smoking associated with the onset of double‐strand DNA–positive SLE. Furthermore, recent study findings suggest COPD and asthma appeared to be common among SLE patients and were associated with worse status on patient‐reported outcomes (PROs) cross‐sectionally. The research has been published in the journal ACR Open Rheumatology on February 20, 2021.
SLE is associated with significant decrements in PROs, such as physical function and fatigue as well as the overall quality of life. Asthma and COPD each have also been demonstrated to have significant impacts on PROs. Despite the potential increased risk of both asthma and COPD in SLE and the demonstrated impact of both conditions on the PROs, little research has focused on the impact of asthma or COPD on outcomes in SLE. Therefore, researchers of the University of California San Francisco, California, conducted a study to examine the prevalence, incidence, and impact of self‐reported asthma and COPD in two US‐based SLE cohorts (FORWARD and Lupus Outcomes Study [LOS]).
Researchers determined the prevalence of asthma and COPD as the presence of conditions at individuals' first interviews; incidence as new reports over the next 3years. They examined the cross‐sectional associations of asthma/COPD with patient‐reported outcomes (PROs) and longitudinal analyses associations with asthma/COPD at entry with PROs 3 years later.
Key findings of the study were;
• In FORWARD, the researchers noted that about 19.8% and 8.3% of participants reported asthma and COPD, respectively, at entry. In LOS, 36.0% reported the presence of either (US population comparisons: asthma, 9.7%; COPD, 6.1%).
• In a cross‐sectional analysis, they found that asthma/COPD was associated with worse PROs, including disease activity.
• In FORWARD, they noted that individuals with asthma experienced greater worsening of fatigue, pain, and global health ratings longitudinally; individuals with COPD experienced greater increases in self‐reported SLE activity.
• However, they noted no such patterns in the LOS.
The authors concluded, "Asthma and COPD appeared to be more common in SLE than in the general US population and were associated with worse status on PROs cross‐sectionally. Asthma was linked to decrements in PROs longitudinally."
For further information:
Article Source :
ACR Open Rheumatology