Do probiotics help with ventilator associated Pneumonia in Critical Patients?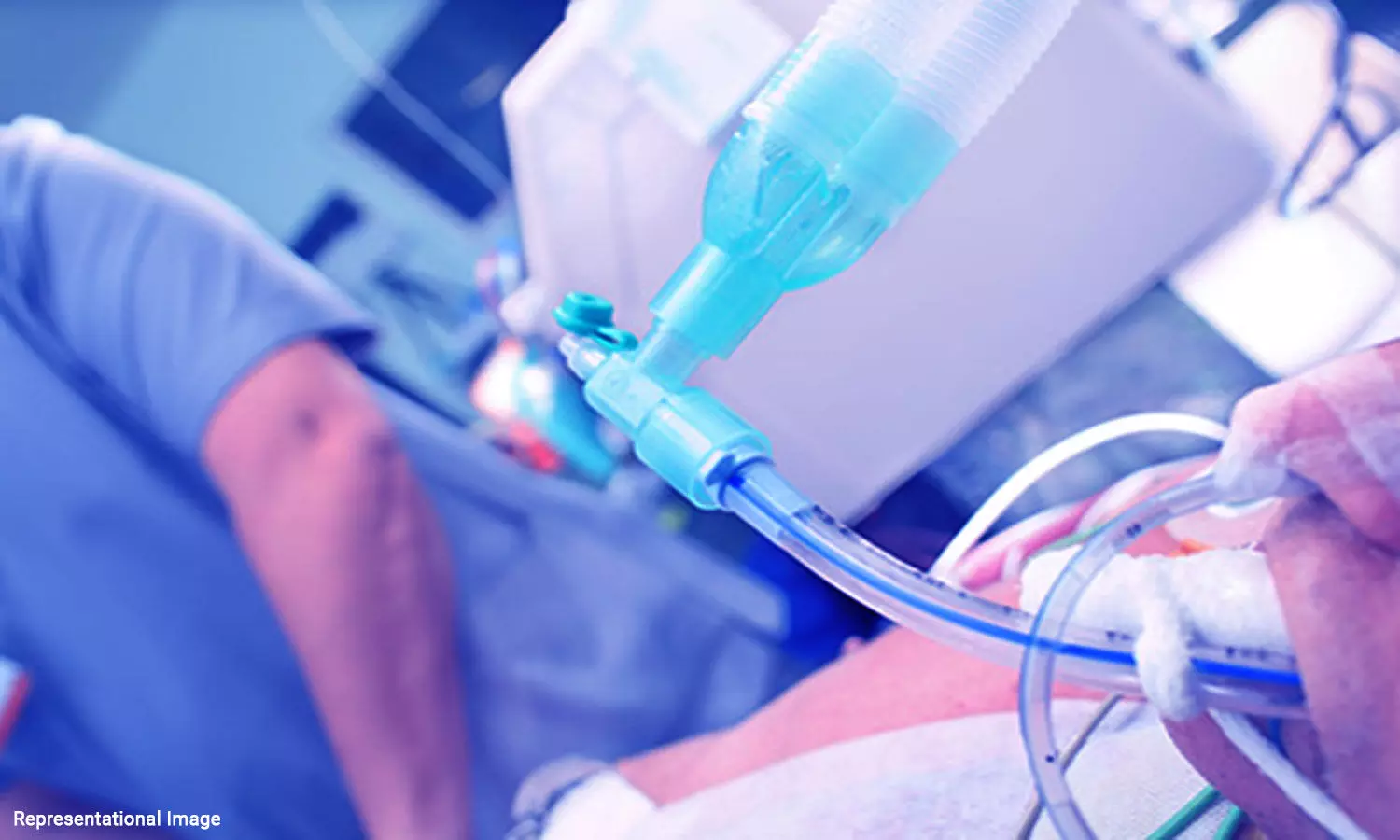 In a study to determine the effect of probiotic Lactobacillus rhamnosus (L rhamnosus) GG prior to ventilation, it was discovered that administration of the probiotic L rhamnosus GG compared to placebo resulted in no significant difference in the development of ventilator-associated pneumonia in critically ill patients requiring mechanical ventilation.

Rising interest in microbial dysbiosis during critical illness has prompted concerns about the therapeutic potential of probiotic microbiome alteration. Prior randomized studies in this group show that probiotics decrease infection, notably ventilator-associated pneumonia (VAP), however probiotic-associated illnesses have been observed as well.
This study was conducted by Jennie Johnstone and team, with the aim to assess the efficacy of L rhamnosus GG in avoiding VAP, secondary infections, and other clinically significant outcomes in the critical care unit (ICU).
The findings of this study were published in The Journal of the American Medical Association on 21st September, 2021.
This was a randomized placebo-controlled trial, conducted in 44 intensive care units (ICUs) in Canada, the United States, and Saudi Arabia, enrolling people who were expected to require mechanical breathing for at least 72 hours. From October 2013 to March 2019, a total of 2653 patients were enrolled (final follow-up, October 2020). In the ICU, L rhamnosus GG or a placebo was administered twice daily.
The key points highlighted from this study are:
VAP developed in 289 of 1318 probiotic-treated patients vs 284 of 1332 controls. There was no significant difference in any of the 20 prespecified secondary outcomes, including other ICU-acquired infections, diarrhea, antibiotic usage, death, or duration of stay.
The adverse event of L rhamnosus in a sterile location or as the single or predominant organism in a non sterile site occurred in 15 patients taking probiotics vs 1 in the control group.
In conclusion, there is no significant difference in administering probiotic L rhamnosus before ventilation and this study's findings do not support the use of L rhamnosus GG in critically sick patients.
Reference:
Johnstone, J., Meade, M., Lauzier, F., Marshall, J., Duan, E., Dionne, J., Arabi, Y. M., Heels-Ansdell, D., Thabane, L., Lamarche, D., Surette, M., Zytaruk, N., Mehta, S., Dodek, P., McIntyre, L., English, S., Rochwerg, B., Karachi, T., … Henderson, W. (2021). Effect of Probiotics on Incident Ventilator-Associated Pneumonia in Critically Ill Patients. JAMA, 326(11), 1024. https://doi.org/10.1001/jama.2021.13355
Source : The Journal of the American Medical Association