Reliance Foundation forms alliance for maternal and neonatal mortality reduction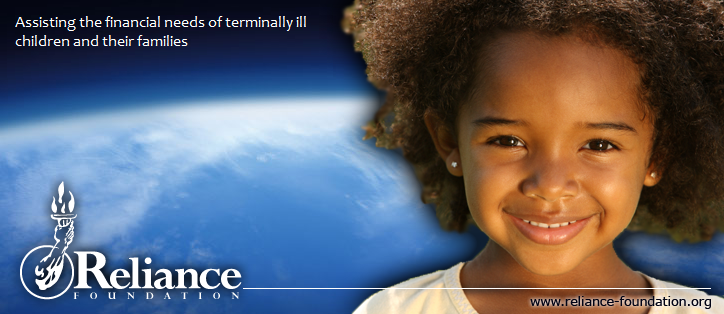 Reliance Foundation has joined hands with four other corporates and development sector organizations, including with Bill & Melinda Gates Foundation, pharma major
MSD
India, Tata Trusts, and USAID for the cause of bringing down the
maternal and neonatal mortality.
This initiative under the project title ASMAN will be undertaken by Reliance Foundation, the largest CSR initiatives in the country with an annual spend of over Rs 750 crore alongwith financial assistance from other partners.
It will work towards facilitating the availability of quality healthcare under the five pillars of the government's Reproductive, Maternal, Newborn, Child Health and Adolescent Health Programme.
Speaking on the occasion, Nita Ambani, Founder and Chairperson, Reliance Foundation, said, "I believe that every life must be cared for and we should strive for a healthy India, where no mother is lost to child birth and every child can live life to his or her fullest potential."
This is possible through smart, strong and sustainable partnerships, she added.
"I am proud to be part of an alliance with which Reliance Foundation shares such strong synergies - institutions that share the same passion and commitment to tackle massive national challenges on a mission mode," Ambani said.
This partnership goes beyond just funding but leveraging our rich institutional experience, valued expertise and a strong shared commitment to improve mother and child survival in India, she added.
India is the world's second most populated country and observes over 30 million pregnancies every year. Of this, 27 million women reach the stage of delivery and over 56,000 mothers die during or within 48 hours of delivery.