Saharanpur's SBD Hospital to compensate a victim for wrong blood transfusion case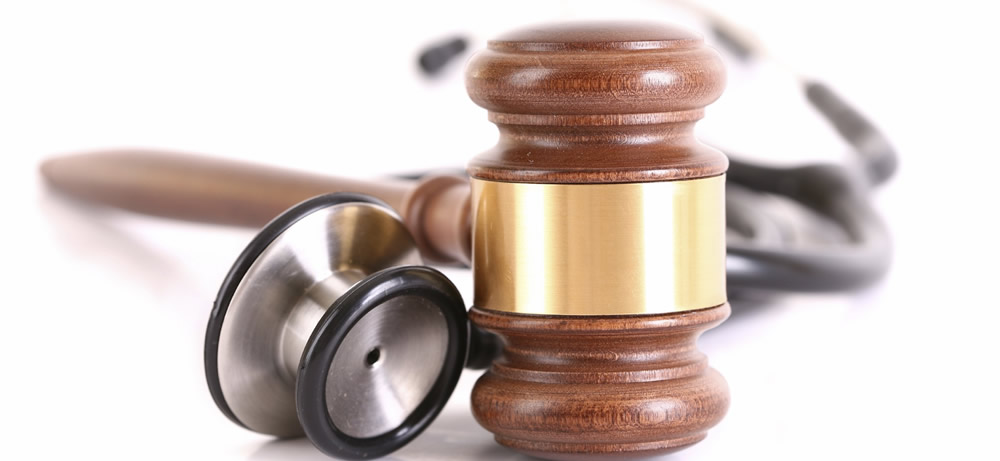 National Consumer Disputes Redressal Commision, New Delhi, in an order against a revision petition has heavily come down on a government hospitals in Saharanpur and its corresponding Blood bank.
The case dates back to the year 1988, where a lady during her first delivery was misdiagnosed by the doctor as being B+ whereas she was actually B negative. Thereafter till the year 1994 she became pregnant four times and every pregnancy lead to a fetal death identified by court as due to Rh Sensitization. Finally, when during the 5
th
time of her pregnancy, she get tested again at two places which gave two contraindicative results as B+ and O+. Due to the disparity, her case of referred to another doctor, who confirmed her as B-.
In an appeal for a revision of compensation given by the district forum to the patient, the national forum, heavily cracks down on the doctor as well as the blood bank for not performing a cross match of blood/ Compatibility test before providing the blood, leading to loss of fetus and emotional trauma by the patient.
"As per worldwide standard blood bank procedures, the blood should be issued after proper Compatibility Testing (matching of blood of patient and donor)... Therefore, we are of view that, the blood bank staff at SBD Hospital have either wrongly performed compatibility tests or negligent in their duties. Hence, the blood bank and SBD Hospital, Saharanpur are responsible in this instant case," the commission said, noting that now the patient will have no chance for second child.
While holding the hospital "entirely guilty" for transfusing wrong blood to the patient, the NCDRC said, "Most of victims of negligence are unable to knock the door of court and very few patients approach the courts, but government doctors escape from clutches of Consumer Protection Act under principle of 'Contract for Service.'"
As a result of gross negligence, the court ordered the doctor involved Dr A.K Mittal a fine of Rs 10,000 for giving the wrong blood, whereas the SBD hospital was ordered to pay R4,95,000 to the patient with interest @18% p.a from Rs 1988. Being a case of gross Negligence the court ordered SBD hospital to pay another sum of Rs 10 Lakh to the complainant
You can read a copy of the judgement in the link below:
SBD Hospital judgment.pdf