New Delhi: Sanjay Gandhi Hospital still awaits new medical Superintendent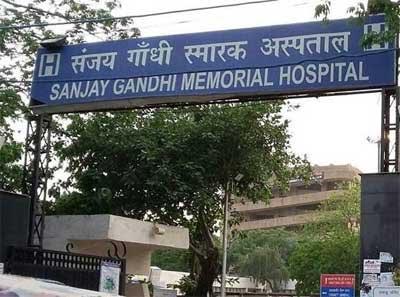 New Delhi:  The Delhi governments health department is yet to appoint a new medical superintendent for Sanjay Gandhi Hospital, even five days after Chief Minister Arvind Kejriwal had expressed his "displeasure" over its functioning.
A senior official said although the government had ordered to appoint a new medical superintendent after the chief ministers visit, health department officials are yet to take a call on this issue.
The health secretary, however, could not be reached for his comments.
During a surprise visit on May 25, Kejriwal had expressed "displeasure" over the hospitals functioning and warned of initiating action against officials concerned.
"During my visit I came to know that patients were being asked to get tests done, including some of the basic ones, and buy medicines and consumables from outside the hospital," he had said after inspecting the hospital.
"This means, policies are not being implemented at lower level," the chief minister had said.
Earlier today, Kejriwal warned that his government would act against officers responsible for "non-payment" of bills to suppliers of medicines in its hospitals and may "deduct" salaries of those behind the lapses.
Last week, he had directed the chief secretary to ensure 100 per cent availability of medicines, consumables and equipment in all Delhi government-run hospitals and to certify it.