Shortage of doctors witnessed in govt hospitals in Rajasthan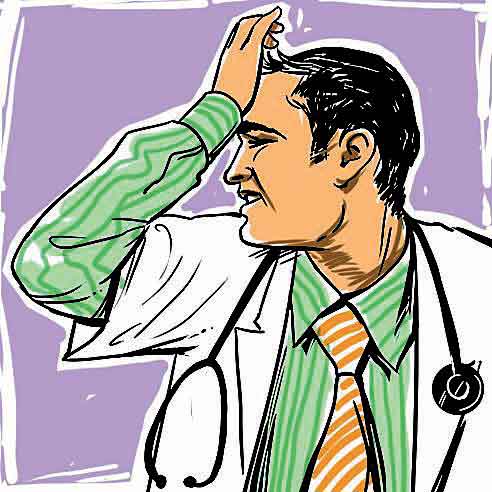 Government hospitals in Rajasthan are reported to be understaffed when it comes to terms with the number of doctors employed in each state-run hospital. One such close example is the Reodar community health centre (CHC) in Sirohi district.
As reported by the
Times of India
, even though the govt has sanctioned posts for seven doctors, including four specialists, but only one senior medical officer is managing the centre.
One senior medical officer and the holding in-charge of block chief medical officer, Dr Sharad Kumar Saxena makes the centre a one man show. This is inspite the fact that there are existing vacancies for gynaecologist, pediatrician, medicine, surgeon and three medical officers, sanctioned by the govt.
As a matter of serious conclusion, many people from the state are flocking for better attention and treatment to the neighboring state of Gujarat. This center is up to the mark in context of the infrastructure, however, falls short in terms of the service provided due to the lack of doctors and enough equipment. A full-fledged building of the cantre has an in-house laboratory, separate indoor wards for male and female patients with 14 beds each but all are lying unoccupied. There was not a single patient admitted to the hospital. It is almost a non-functional centre, as further confirmed by the report in TOI.