State govt reclaims land from Narayan Hrudayalaya Private Limited (NHPL)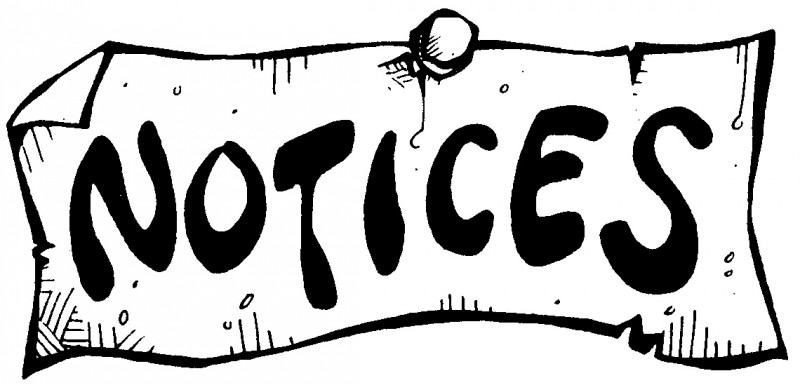 The Odisha state govt has issued repeated instructions to the administration of the  Narayan Hrudayalaya Private Limited (NHPL) to start the construction work; which the latter had procured from the local govt. However, with no progress made so far, the state govt is now reported to have initiated the process of reclaiming the land allotted for the purpose earlier.
The land in consideration is an area of six acres, with the local government allotting exactly an area of 5.937 acres of land (plot No. 1125) near Dumuduma here to NHPL in September 2008 to set up a 1,000-bed cardiac hospital.
The leased land deal was issued to NHPL in October 2009 and, as per the deed, the institution was to complete construction work within three years (October 2012), sources said.
Having failed to reply to the earlier show-cause notices issued by the govt earlier, this time the notice slapped on NHPL is reported to have a serious repercussion on the land deal; if NHPL failed to respond by October 15.
"You are called upon to show cause within October 15 as to why the lease shall not be determined under Clause 4(i) of the original lease deed and why the land should not be resumed and possession taken over by the government. If no reply is received from you on or before the stipulated date, it shall be presumed that you have nothing to say in the matter and action will be taken for determination of the lease and for taking over possession of the land," wrote GA additional secretary RN Dash to the chairman of the hospital, Devi Prasad Setty, as confirmed by
Orrisa Post
.
When the institution failed to start construction work even by April 5, 2012, the GA department had issued it a preliminary show-cause notice. Narayan Hrudayalaya had submitted a reply expressing its difficulties and requested for more time, sources said. The government had then allowed two more years to complete the hospital construction and demanded submission of progress reports from time to time. Subsequently the show-cause noticed was issued to NHPL, after no progress or status on the project was reported to the government.