Andhra: Maharaja Institute of Medical Sciences Founder, Educationalist Alluri Murthy Raju passes away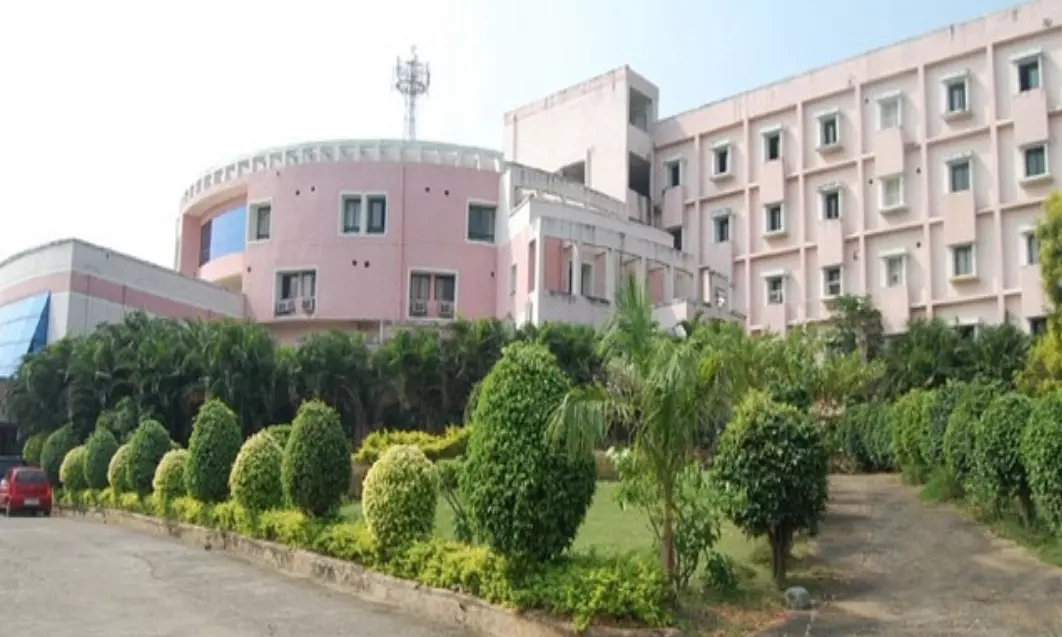 Andhra Pradesh: In an unfortunate event, a famous educationalist and founder of the Maharaja Institute of Medical Sciences (MIMS), Alluri Murthy Raju (84) has passed away due to heart attack in a private hospital on Monday. The sudden death of the Chairman and founder of MIMS has brought grief into the medical community.
According to a recent media report, the deceased was tested COVID negative and he was also discharged from the hospital. After being discharged from the hospital, he suddenly collapsed and passed away on the spot. Murthy Raju helped several poor students from rural tribal areas and urban areas. He provided free education to needy students who are well established now. Murthy Raju received Rashtriya Ratan (Gold Medical for Excellency) National Award in November 2001, and Pride of India award in January 2002 for his meritorious services rendered particularly in the field of education.
Also Read:Unfortunate: Mumbai-based Urologist succumbs to COVID

Telangana Today
reports that he has taken several educational initiatives for the advancement of Medical Science, he started Cuttack Institute of Technology and Science in 1981. In 1995, Murthy Raju set up the Alluri Institute of Management Sciences (AIMS) with MBA, MCA, BCA, and other PG Courses at Warangal. Following the suggestion of Prime Minister P.V.Narasimha Rao, he also built up an Engineering College called Jagannath Institute for Technology and Management at Parlakhemundi, which is one of the far off rural and backward territories of Odisha State in 1997.
Acting upon the advice of Ashok Gajapathi Raju, he set up MIMS, Vizianagaram region. He was also responsible for running a free hospital and a Mobile Clinic at Nellimarla of Vizianagaram District which he maintained with the assistance of famous specialists and in this way he provided medical services to a large number of individuals specifically Tribals in and around Vizianagaram District of Andhra Pradesh. He was working as the Governing Body of the Kakatiya Institute of Technology and Science Warangal (KITSW). He also served as the Chairman of Seetha Ramachandra Swami Temple Trust Board of Bhadrachalam Devasthanam for a long time and he built up the Devasthanam with commitment and devotion without asking any remuneration for it, reports the daily.
KITS advisory group members and management including MP (Rajya Sabha) Capt V Lakshmiknatha Rao and Principal Prof K Ashoka Reddy have communicated sympathies to the devastated family members of the deceased. Murthy Raju is succeeded by two girls and a child Alluri Suryanarayna Raju, who is the Trustee, Maharajah Institute Managing of Medical Sciences (MIMS), Vizianagaram.
Source : with inputs