Unfortunate: Mumbai-based Urologist succumbs to COVID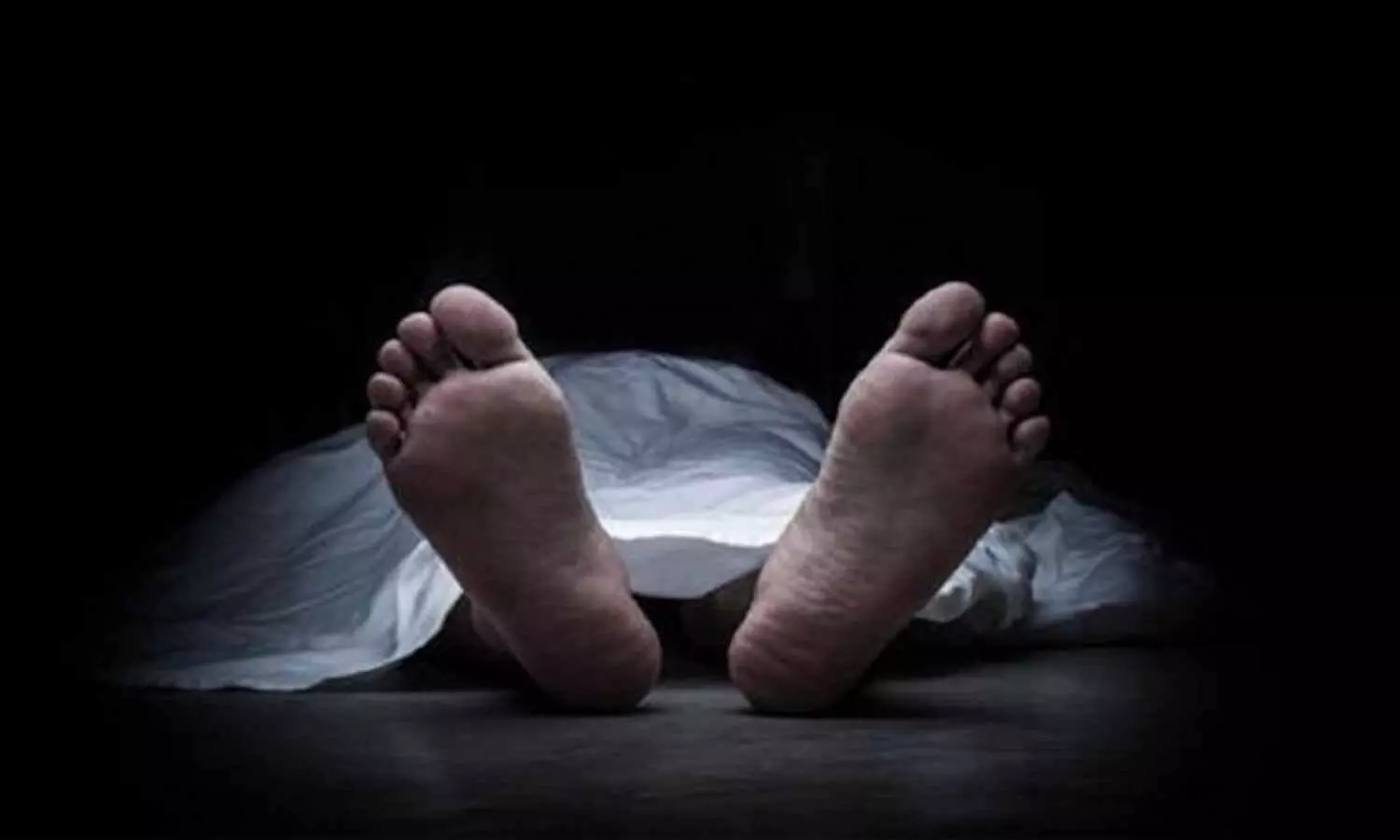 Kalyan: In an unfortunate event, another 40-year-old Mumbai-based urologist has now succumbed to COVID. This is the fourth death where a doctor succumbed to COVID in the Kalyan Dobivili area in the past one month, bringing major grief to the medical community.
The deceased doctor, Dr Pankaj Kumar Choudhary worked at the fever clinic and OPD section of Kalyan Dombivali Municipal Corporation.
According to a recent media report, the urologist was actively involved in treating the COVID positive patients and screening them. He was a part of the Indian Medical Association (IMA) Dombivali and was providing free services at the Civic body fever clinic.
The doctor experienced respiratory trouble and felt discomfort last month. He went to home-quarantine himself after that. When his condition declined, he got admitted to Noble Hospital in Dombivli where he was tested COVID-positive on June 23.
Thereafter, he was admitted to Wockhardt in Mumbai, but when complication aroused in his lung condition, doctors suggested moving him to Riddhi Vinayak Hospital in Nalasopara as it had an ECMO machine. The doctor was on ECMO since July 6 where he eventually passed away.
He is survived by his wife, Dr. Purva, and a 21-month-old son. "Despite the virus scare, my husband attended the fever clinic and the OPD," Dr. Purva stated.
Despite taking all possible precautions, he got infected. His wife claimed that in spite of wearing all the personal protective equipment while treating the patient and taking every kind of precaution, he got infected by the virus. Many doctors and professors have expressed their condolences via social media platforms.
Mangesh Pate, a senior doctor from Dombivli and chairman of the Hospital Board of India, Maharashtra, told
TOI
"Pankajkumar is the fourth doctor from Kalyan-Dombivli to die of COVID-19. It is distressing that despite our best efforts to save people during such a crucial time when doctors are also losing their lives false claims are being made on social media about doctors making money. This should be immediately stopped."
Source : with inputs