Andhra Pradesh to establish 16 new medical colleges, confirms CM Reddy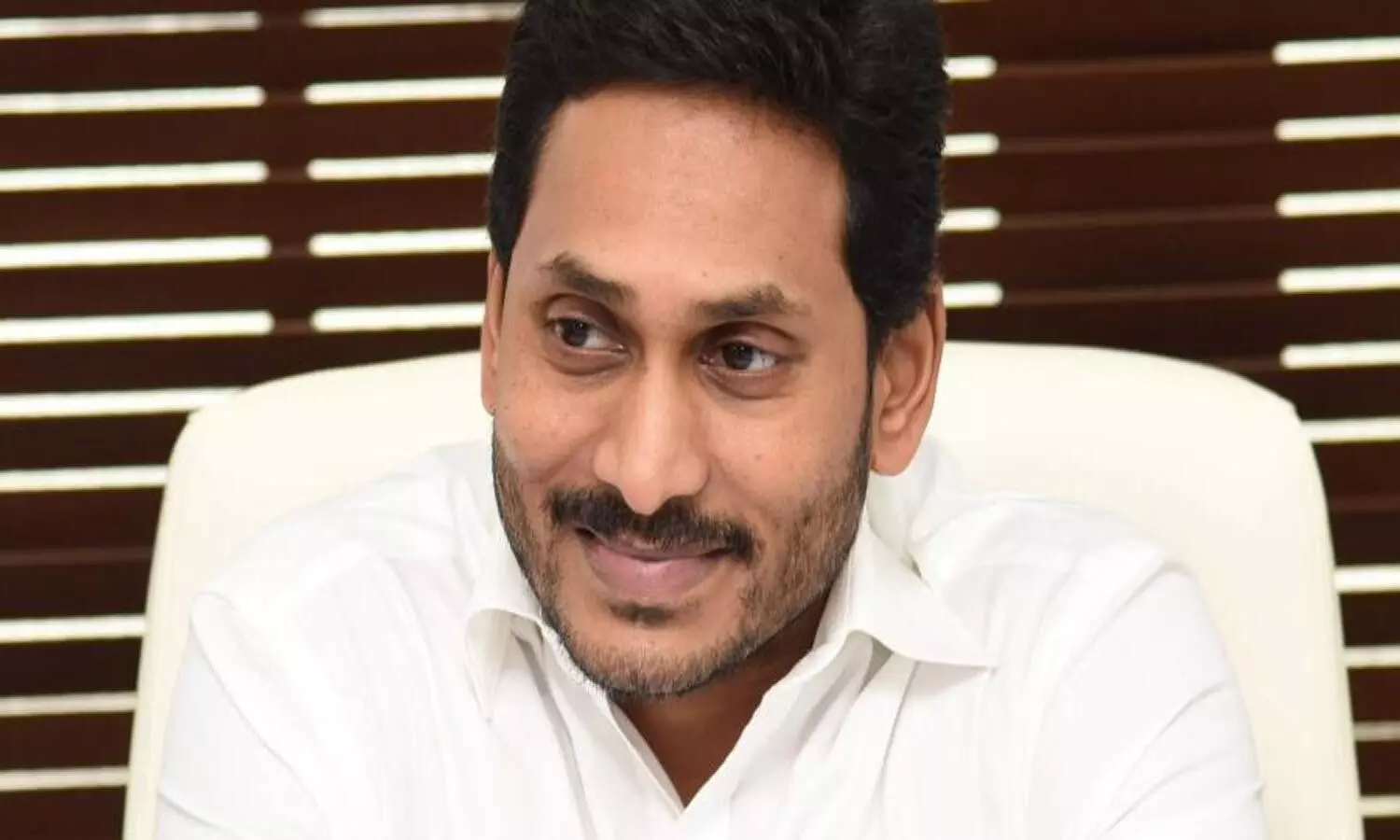 Andhra Pradesh: At a time when several initiatives are taken by central and state governments amid coronavirus pandemic, the Andhra Pradesh government has taken a significant step in the field of medical education.
Andhra Pradesh Chief Minister YS Jagan Mohan Reddy recently had a press conference where he confirmed that the state will be getting 16 new medical colleges. CM made the announcement after he had a meeting with the district collectors and high officials.
Earlier, the health minister had announced that 16 new medical colleges will be constructed within the next three years in Andhra Pradesh.
Previously Medical Dialogues team reported that identifying the increasing need of trained and specialized Healthcare workers in the medical facilities in the agency localities of the district, Mr. Krishna Srinivas, the state health minister stated: "a proposal for offering special package and incentive will be discussed with the Chief Minister Mr. Y.S Jaganmohan Reddy soon to ensure availability of the adequate number of doctors in the agency areas". Considering the same conditions, initiatives are made by the state government to build up new medical colleges. Apparently these new 16 medical colleges are supposed to come to existence with prompt action.
ALSO READ: Efforts are on to establish 27 new medical colleges, declares Andhra Pradesh Health Minister

During the recent press conference, the state CM informed that they are going to build more medical colleges so that in each of the 25 Lok Sabha constituencies, at least one medical college will be available. Chief Minister YS Jagan Mohan Reddy said 16 new medical colleges will be established in the State in addition to the existing 11.
Currently, there are only 11 colleges in the area Andhra Medical College at Visakhapatnam, Guntur Medical College, Guntur Siddartha Medical College, Osmania Medical College at Hyderabad, Gandhi Medical College at Secunderabad, Rangaraya Medical College, S.V. Medical College at Tirupathi, Government Medical College of Anantapur, Kakatiya Medical College of Warangal, Kurnool Medical College of Kurnool and Sri Padmavathi Medical College for Women, Tirupati.
The collectors were instructed to find 50 acres of land appropriate for the proposed medical colleges and to hand it over to the department concerned. They were also asked to complete the distribution of 22 lakh QR Health Cards at the earliest. The health minister has already inspected some areas which are suggested for the construction of the medical colleges.
He visited a 59-acre site for the proposed medical college at Paderu and another 32-acre site for a proposed medical college at Golagam in Anakapalle constituency, reported a daily. A potential place is also identified in Adoni for the construction of a medical college which will be an addition to the existing Medical college in Kurnool, reports TNIE.

Source : with inputs